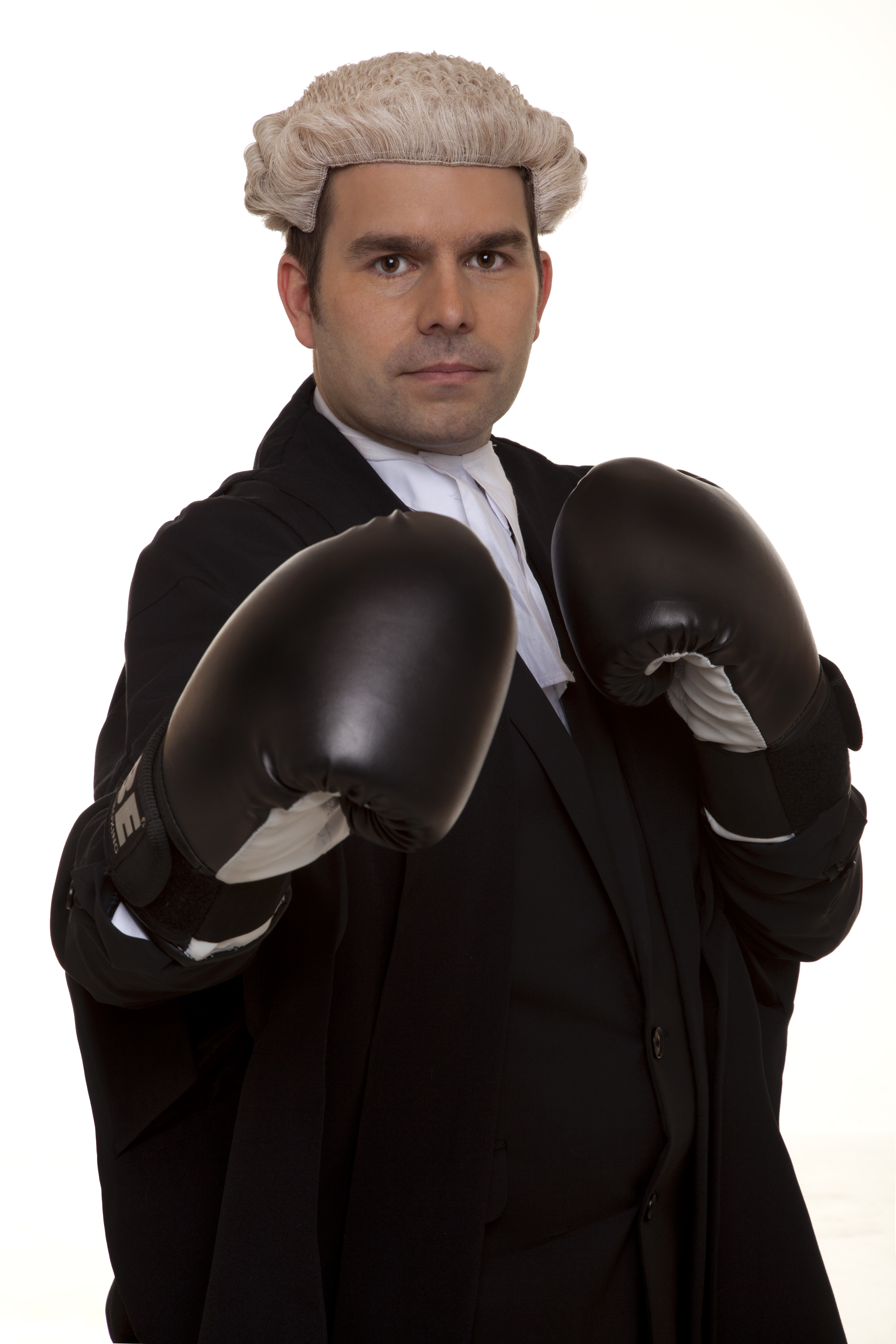 What is this actually about?
The wrongdoing of
Barclays
here relates to the daily setting of the
London Interbank Offered Rate (Libor)
and the
Euro Interbank Offered Rate (Euribor)
.
These are two of the
most important interest rates
in the
global financial markets
and directly influence the
value of financial deals
between
banks
and other
institutions.
These rates can also have a
direct effect
on
lending rates to the public
, for instance with some
mortgage deals
and to
credit card interest rates
.
In setting the
Libor
and
Euribor rates
, the banks have to submit what is known as
benchmark reference rates
(which is basically where they disclose what it is
costing the bank
to
borrow money
from other financial institutions). The i
ntegrity of the benchmark reference rates
is therefore of fundamental importance to both
UK and international financial markets
.
What has Barclays done wrong?
Put very simply, they
lied about what their cost of borrowing was
to make the bank look
more secure
during the
financial crisis
and, sometimes, working with
traders at other banks
to make a profit. As a result they have been
fined £290m
.
Why does this matter to you?
It matters because a
significant number of deals
involving clients of
Barclays
used the
interest rate i
nto which Barclays was feeding this information, about its own
borrowing costs
, to determine the
profit and loss
on their own deals.
Examples of where you could be affected:
If you have a buy to let mortgage or a sub-prime loan. Many of these have therefore been linked to Libor. Typically, the interest rates on these mortgages were set using a formula such as "three-month Libor 1.5%". Every three months, the lender sets the interest for the next three months according to the Libor rate. Even if a mortgage wasn't initially priced at Libor, it is likely to have contained a provision that it would revert to Libor at the end of a particular term, such as a two-year fix.
If you have a fixed-rate deal. In this case even though the rate was fixed, Libor influences the setting of the interest rate.
However, it is
not all negative
as on some occasions
Barclays
manipulated the figures in a way that "
reduced" the Libor
amount. This means that for those
landlords
with
Libor-linked buy-to-let loans
they would have enjoyed
interest rates lower
than they might otherwise have had to pay.
What should you do now?
As always with the
banks
, the
Barclays PR machine
is out in force and we are hearing all sorts of speeches from the
top execs
about how this is
shocking
and they will get to the bottom of it. It is also
important to note
that
Barclays have admitted
that they have done wrong.
Anyone who thinks that they have been
affected
should first of all
contact their local branch
and specifically ask how this
shocking news
affects their lending. In this respect we have posted a
template letter
on
youandyourrights.com
.
There is no doubt that this whole debacle will result in
litigation against the bank
and we will see group actions. At
youandyourrights.com
we are calling for
tighter regulation
s over banks and their employees/representatives. This is certainly not the first horror story about a bank that we have heard and it will doubtless be the last.
To keep up to date with the
latest developments
on the
banking scandals
and for further information visit Dean's website
www.youandyourrights.com
.