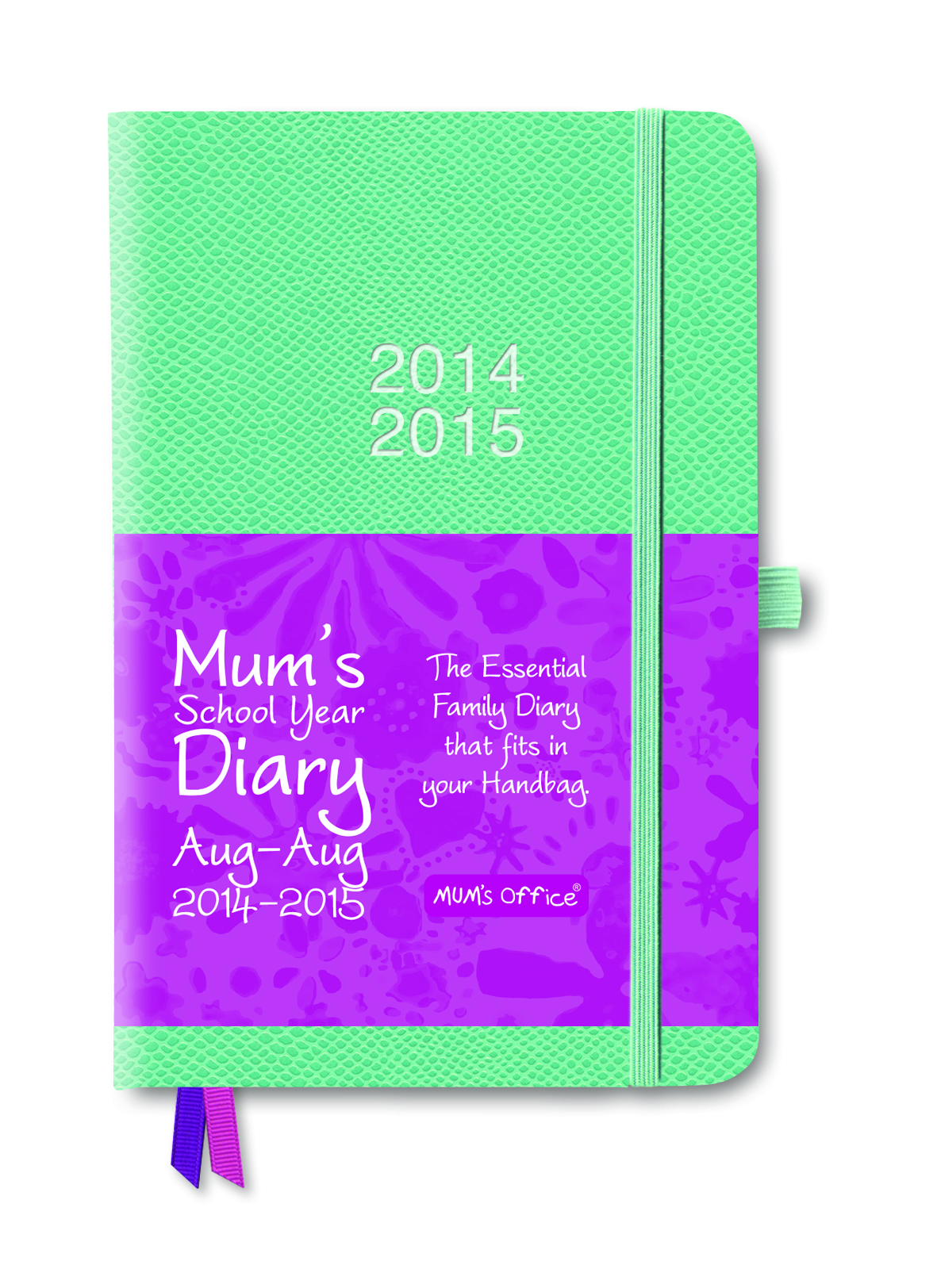 MUM's School Year Diary comes with the school year embossed onto the front cover in silver gilt with luxurious reptile-inspired hardback covers available in three colours; gorgeous pink, sophisticated midnight blue and sea green. The diaries are dated August 2014 to August 2015 to coincide with the new school year.
We had six MUM's School Year Diaries to be won.
Our lucky competition winners are:
Joanna Sawka, Enfield
Rachel Butler, Bangor
Claire Appleton, Leeds
Georgie Aronin, Haslemere
Rebecca Townsend, Beccles
Lisa Auger, Sittingbourne
Our thanks to MUM's Office for sponsoring this competition.