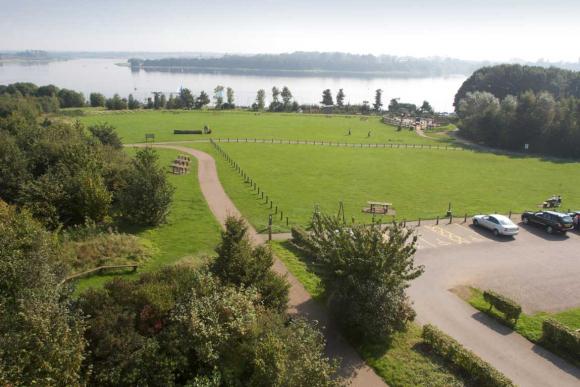 Brixworth Country Park
The county's newest
Country Park
with stunning views over
Pitsford ReservoirPostcode
: NN6 9EX Tel: 01604 883 920
Fermyn Woods
Stunning
ancient woodlands
containing semi-natural oak and ash woods, along with conifer plantations.
Postcode
: NN14 3HS Tel: 01536 760 492
Brampton Valley Way
This former railway is now a park surrounded by
beautiful scenery
and rich in natural and
historical heritage
. The
Brampton Valley Way
can be accessed on mountain bike from
Brixworth Country Park
via the Merry Tom Bridleway.
Postcode
: NN6 9EX Tel: 01604 883 920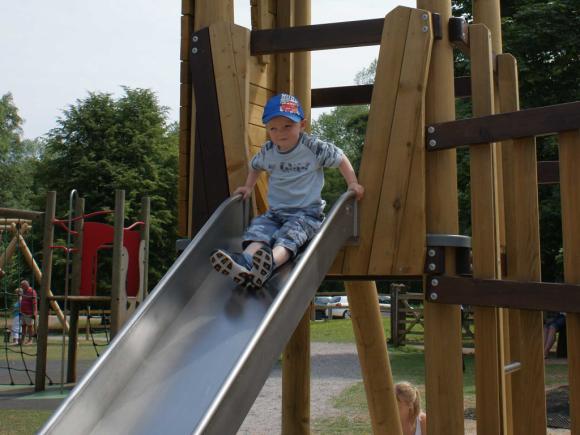 Irchester Country Park
After your picnic enjoy the
Jungle Parc high ropes adventure course
– glide through the trees on rope bridges, zip lines and cargo nets.
Postcode:
NN29 7DJ Tel: 01933 276 866
Sywell Country Park
Offers meadowland and
lakeside walks
, with a small arboretum of exotic trees and Edwardian buildings.
Postcode
NN6 0QX Tel: 01604 810 970
Fineshade Wood
An ancient mixed
broadleaf and conifer woodland
offers the ideal shade for a picnic.
Postcode
: NN17 3BB Tel: 0170 444 920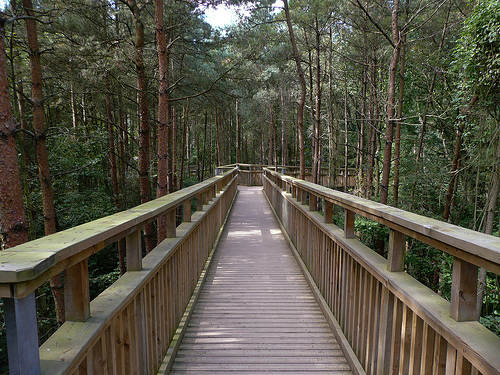 Salcey Forest
An oasis of nature and history only seven miles from the centre of
Northampton
and after lunch why not try the
tree top walk?Postcode
NN7 2HX Tel: 01780 444 920
Wicksteed Park
As well as having
rides and attractions
, is also an
English Heritage
Grade II Listed Park and Garden.
Postcode:
NN15 6NJ Tel: 01536 512 475
Kirby Hall
Discover one of England's grandest
Elizabethan mansions
with state roos restored to 17th and 18th century specifications before having a
picnic
in the grounds in the company of
peacocks
.
Postcode
: NN17 3EN Tel: 01536 203 230