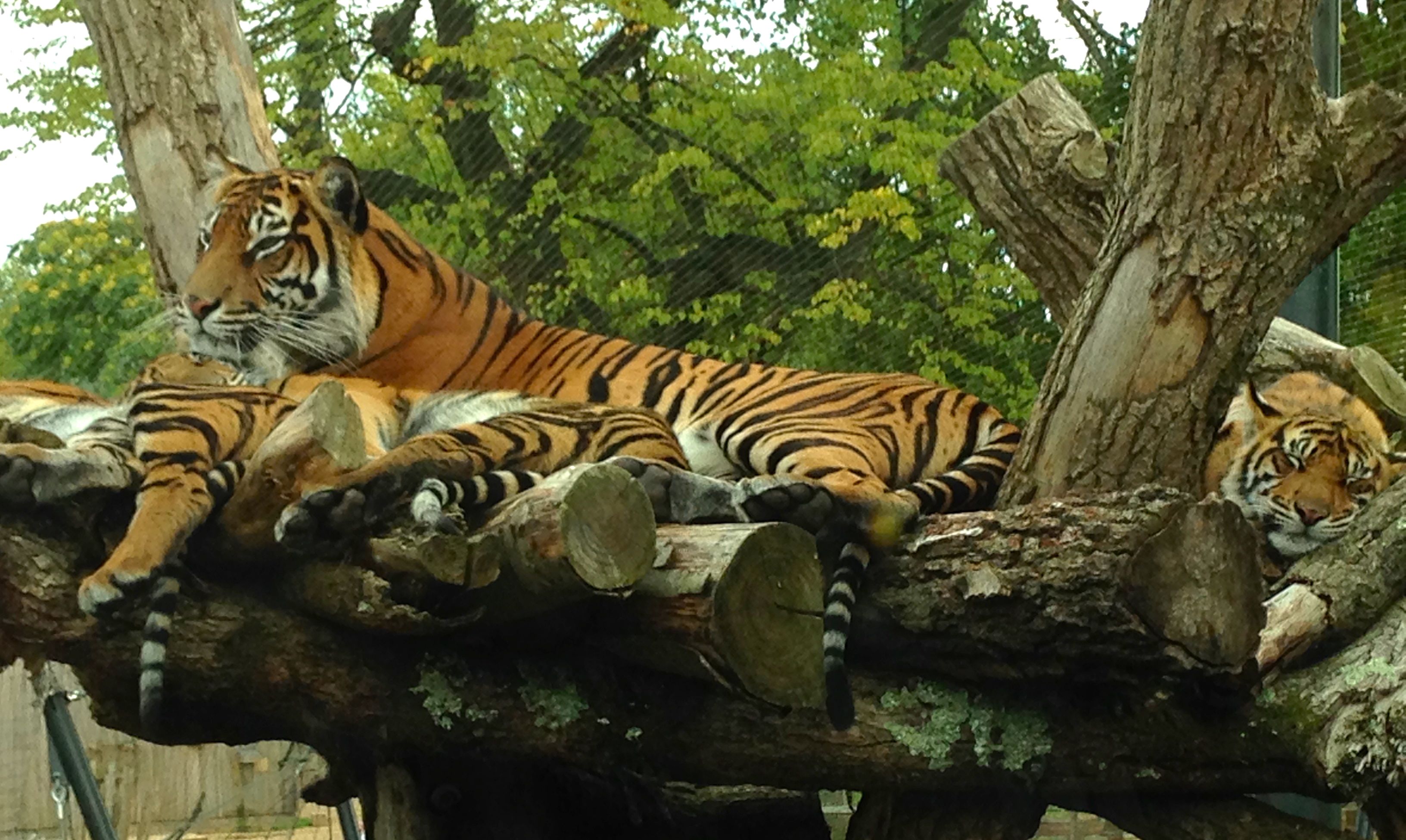 I have such fond memories of past visits to London Zoo, especially one in October many years ago when my own mother was still able to walk. London Zoo has evolved since then and no one would doubt the fabulous work they do in animal conservation and protecting endangered species. It is also a charitable institution so has to constantly fundraise.

The zoo has worked hard to make the experience child-friendly but, in my opinion, has actually gone too far.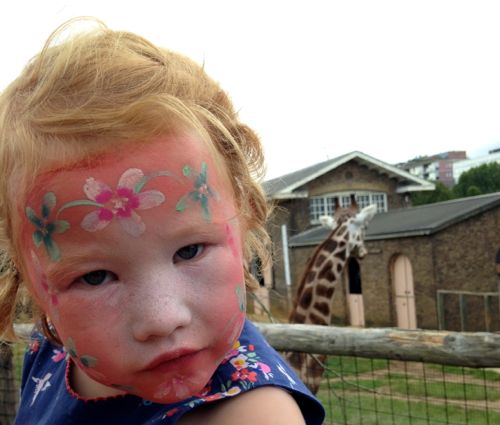 As soon as you enter the grounds you are confronted by a carousel – after paying over £20 a head entrance charge – you are now going to be confronted by excited children who want a ride at £2.50 a turn. Plus there is an inflated slide (£1.50) and bouncy castle (£1.50). Strangely as so much is done to preserve the animals, I was concerned at the casual supervision on these "rides". And then there's face-painting at £4. All this detracts from the reason for the visit – to see the fabulous range of creatures.
So one's first impression is of a fairground which is not improved by the the kiosks near the various enclosures selling toys and mementos.
Setting all that aside – and resisting the pleas of undiscerning children – London Zoo still offers the opportunity for a great day out. For us the better part of the zoo is reached through the tunnel which takes you to Africa including giraffes and zebra, plus the Rain Forest, the nocturnals, reindeer, meer cats and one of my favourites, the otters.
Ticket prices are slightly cheaper when purchased online but if you want the fast-track option as we did their are no concessions, nor can you book the family ticket that way. We took a picnic and lots of drinks with us as way of reducing the costs.
PWT rating: ♥♥♥♥♥