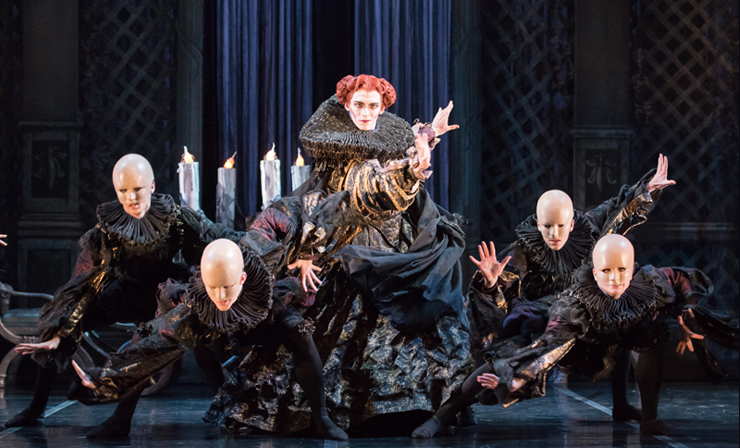 Due to popular demand, English National Ballet's production of My First Ballet: Sleeping Beauty, returns for a summer run at the Peacock Theatre, London from 6 to 10 July 2016.
A reimagined version of the classic fairy-tale ballet created especially for children as young as three, My First Ballet: Sleeping Beauty premiered in London in March 2016 before embarking on a national tour. Adapted to an hour in length and with a narrator to help young audiences follow the story, it is the perfect way to introduce children to the magic of ballet.
Choreographed by English National Ballet Associate Artist George Williamson, and performed by emerging professional dancers and students, My First Ballet: Sleeping Beauty is part of the My First Ballet series which enters its fifth year in 2016. Since its inception in 2012, over 200,000 people have enjoyed the series which is designed to introduce ballet to a diverse audience at a much younger age.
Parenting Without Tears has reviewed each production and our ♥♥♥♥♥ review of Sleeping Beauty can be read here.
Peacock Theatre, London
Wednesday 6 to Sunday 10 July 2016
Performances at 10.30am, 2pm, 5.30pm
Tickets: £10 - £25 from the website or box office: 020 7863 8222