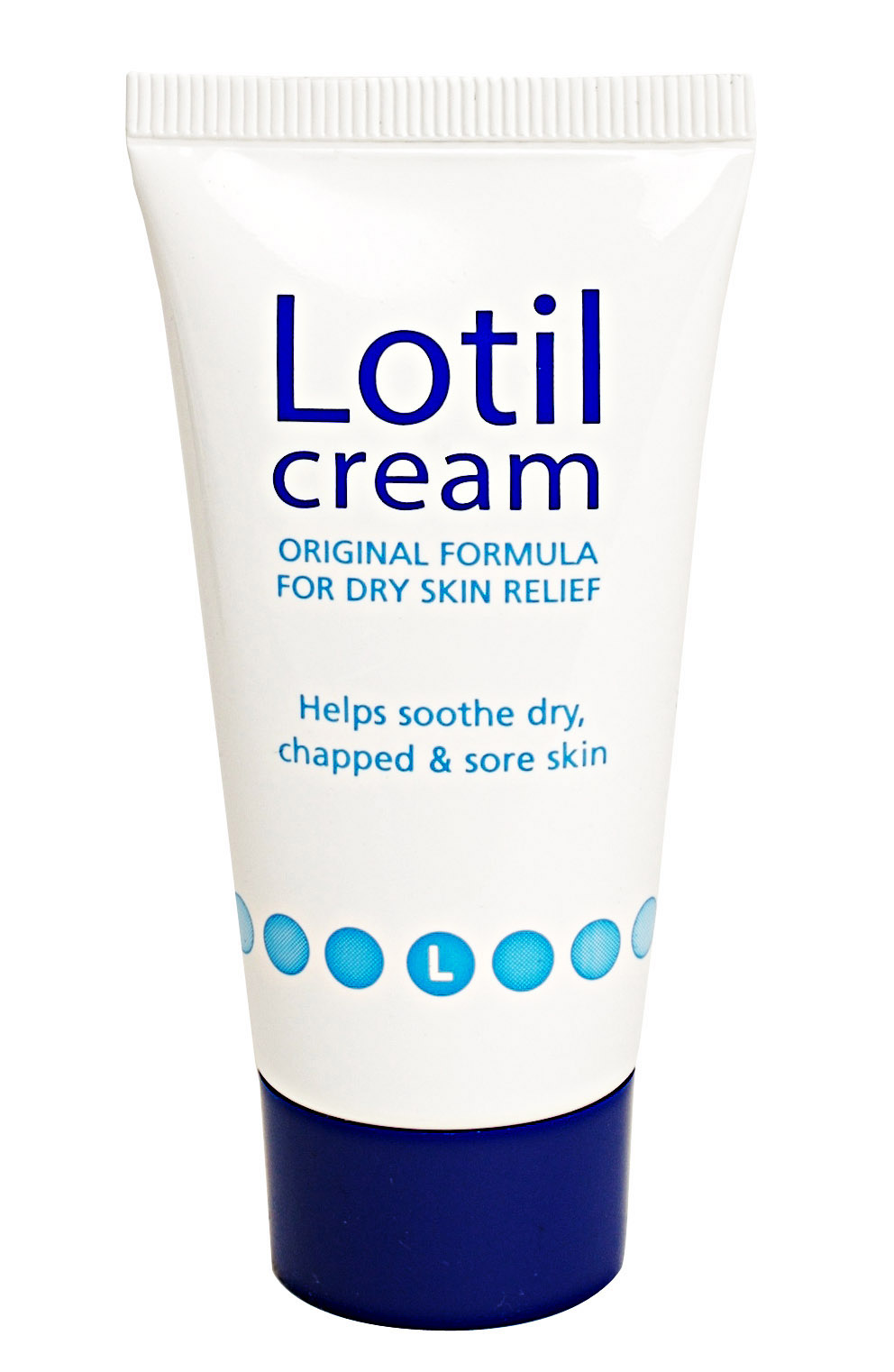 1
.
Go for a walk
– exercise is a natural mood booster so if things are getting you down try a brisk walk in a park or countryside. Even a five minute walk can lift your spirits and most children would also benefit from some time int he fresh air.
2
.
Eat plenty of fruit
and vegetables to counteract all the sweet and fatty foods you may have been indulging in.
3
.
Keep hydrated
– drink lots of water and fruit juices. Hot water with a lemon or lime squeezed into it has the added bonus of a vitamin C boost.
4
.
Protect your skin
– especiaily if you are out in the cold and wind.
Lotil
has a hydrating and gentle formula to soothe skin on the face or body. Remember central heating has a drying effect on skin which may exacerbate any sensitive or dry skin conditions.
Lotil
is great for hands that have been doing too much washing up!
5
.
Laugh
– it's said to be the best medicine so try to enjoy the high moments. Play with your children – especially if they are old enough to play party games – and enjoy their company and let them entertain you.