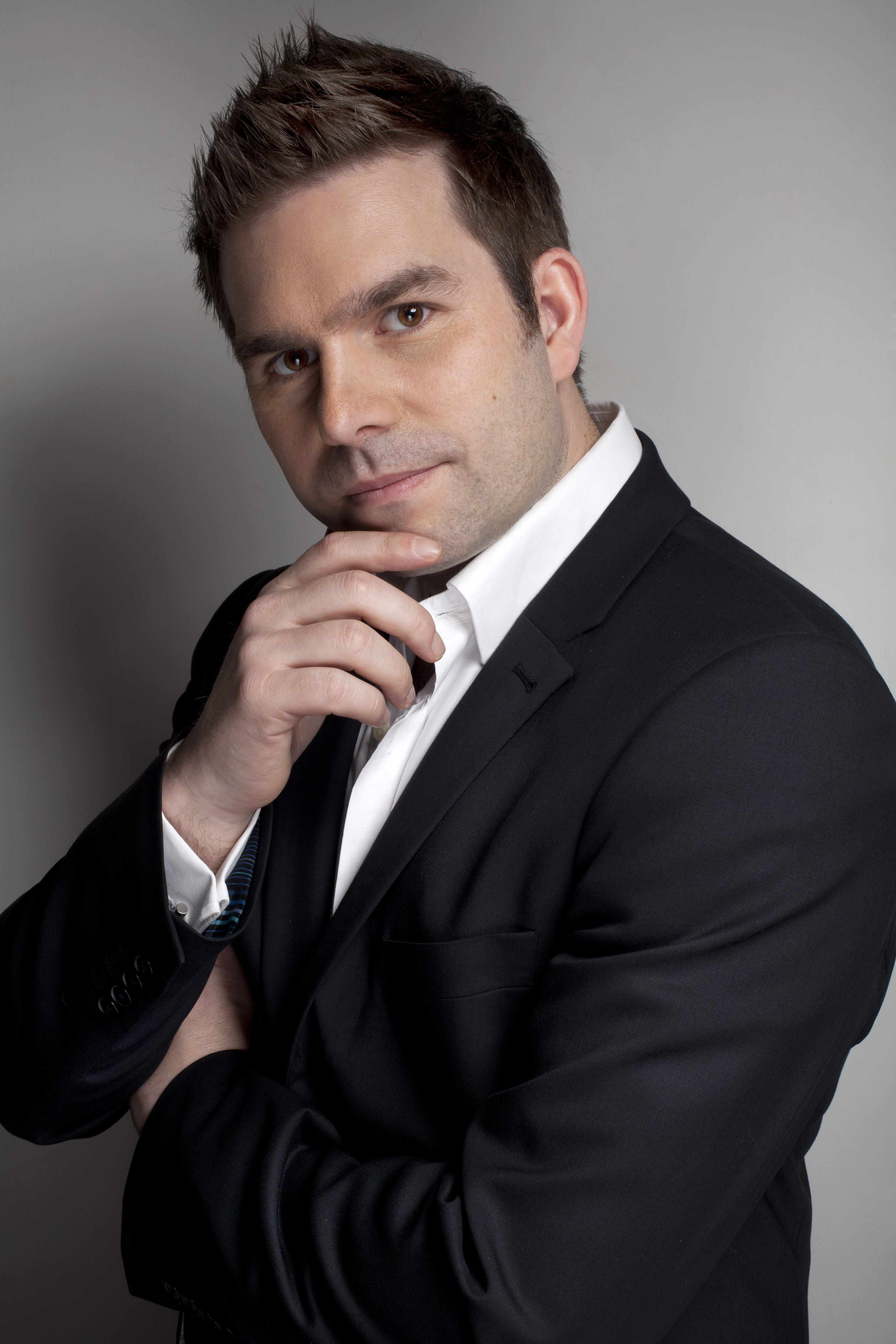 So the
question
on everyone's mind now is "
Are the banks liable
?" Let me answer this,
ye
s, of course they are. However, it is of course
not going to be as straightforward
as this is some cases, for example what if:
You suffer as a result of the banks glitch but you are not actually a customer - for example: your employer is a Natwest customer and couldn't therefore pay your salary
You miss your airplane because you could not draw money from your bank account to get the train to the airport
You miss your mortgage payment and as a result get charged a penalty
Let me explain your
relationship with the bank
in a way that many have probably not considered before:
if you
pay money into the bank
and as a result you have a
"positive" bank balance
the effect is that you have "
loaned
" the bank money and a
contract
has been formed. This
contract
is governed by the
bank's terms and conditions
which clearly state that:
the bank will pay you interest on the loan and
that the "repayment date" (that is the date when the bank has to repay you) is the moment that you demand the money by using your debit card.
This therefore means, in its
simplest terms
, that they moment that you demanded your money (by using your card) and the banks
did not honour this
, that they were simply in
breach of contract
.
Now, because the banks are in
breach of contract
in this situation it means that you have a
claim
and in law the starting point is that the bank must "
put you back in the position that you would have been in had the breach not occurred
". You will see why
RBS
have posted on their website and why their spokespersons have been saying all day that "
No one will be out of pocket
".
So what does this actually mean? Well, it means that if you
missed a mortgage payment
because of the
glitch
and therefore get
charged interest,
that the bank has to
reimburse you
– if this glitch had not happened you would not have
missed the payment
. In the example about
regarding your salary
, it would be your
employer
that would have the
claim against the bank
and in turn you would claim
against your employer.
In the above
circumstances
I have no doubt that the
bank will pay out,
they have therefore put their hands up and have been saying that they will
compensate
in these circumstances.
However, the
real issues
will arise where
customers
say that they suffered "
consequential" loss,
which is a loss that resulted as a consequence of the bank glitch. My scenario above about the
customer missing the airplane
is an example of this. It is highly likely that the bank is going to
refuse claims of this nature
, but should they? Again
no
! As I stated above this really is a
breach of contract
matter and in
breach of contract
you can
claim damages
for matters such as this.
Finally,
customers of the bank
need to consider their
credit rating
,
missed payments
can therefore have an effect on this. I would
advise
that you
write to the organisation
that you have
failed to pay
as a result of this glitch and ask them either
not to report the missed payment to credit agencies
or to
withdraw their report
, on the basis that the
missed payment
was out of your control.
If you have been affected by this
glitch
we would love to hear from you at
www.youandyourrights.com
on our forum.