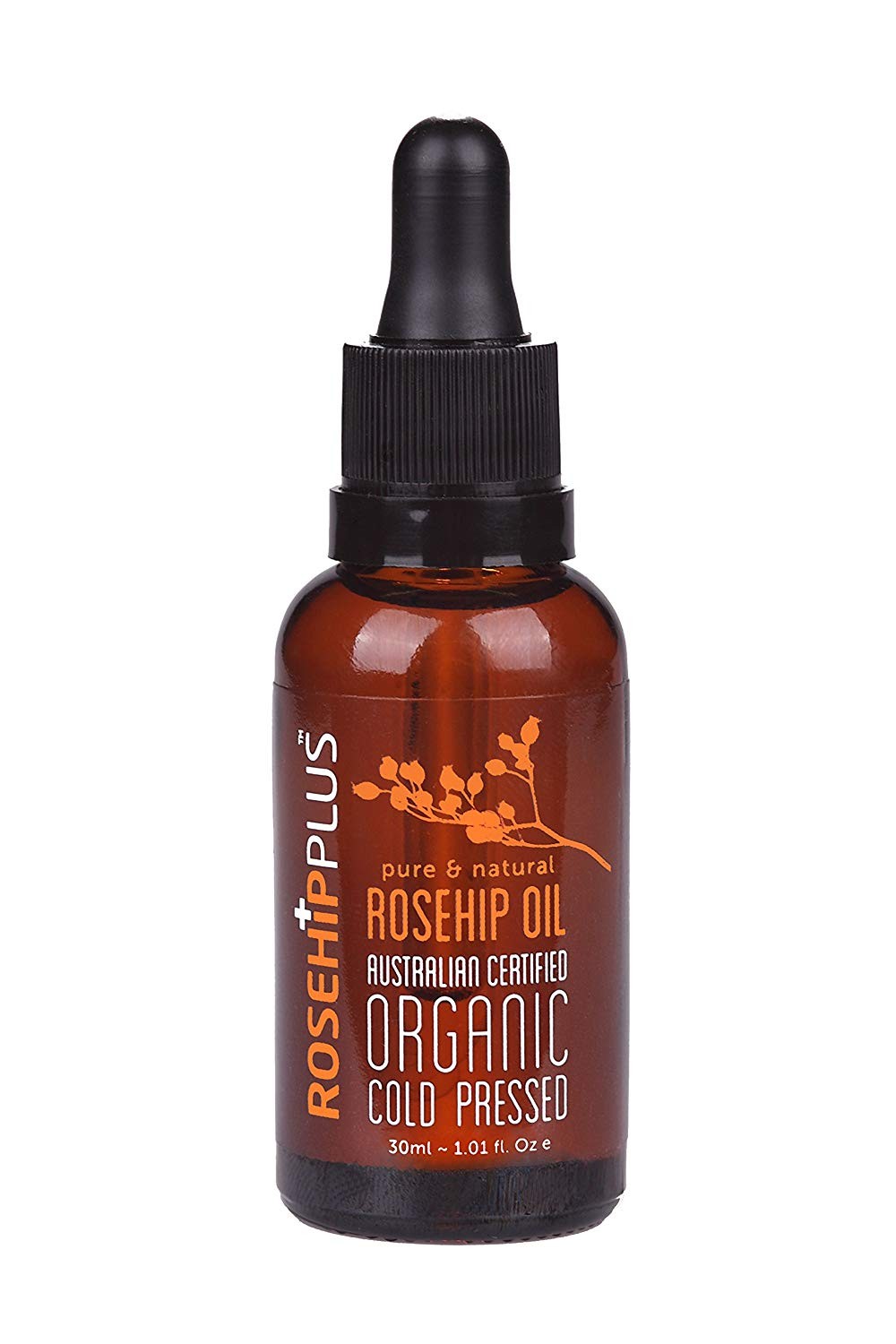 RosehipPLUS Rosehip Oil – it's not often that we find a product that Harriet likes on her skin but this one brought a smile to her face. She loved the dropper in the bottle and was happy to apply to her upper arms which suffer from dry and sometimes inflamed patches. The oil is easily applied and quickly absorbed so perfect for for a child who doesn't like a "sticky" feel to a cream.
RosehipPLUS Rosehip Oil:
A natural anti-anti-inflammatory that reduces inflammation and pain
Targets dry skin to relieve dry patches from rigorous itching
Essential fatty acids fasten the healing of eczema flare-ups
Vitamin A & C enhances collagen production to rejuvenate and restore the skin
PWT rating: ♥♥♥♥♥
RosehipPLUS Australian Certified Organic Rosehip Oil, 30 ml
15ml for £10.00, 30ml for £15, 50ml for £25 available at www.amazon.co.uk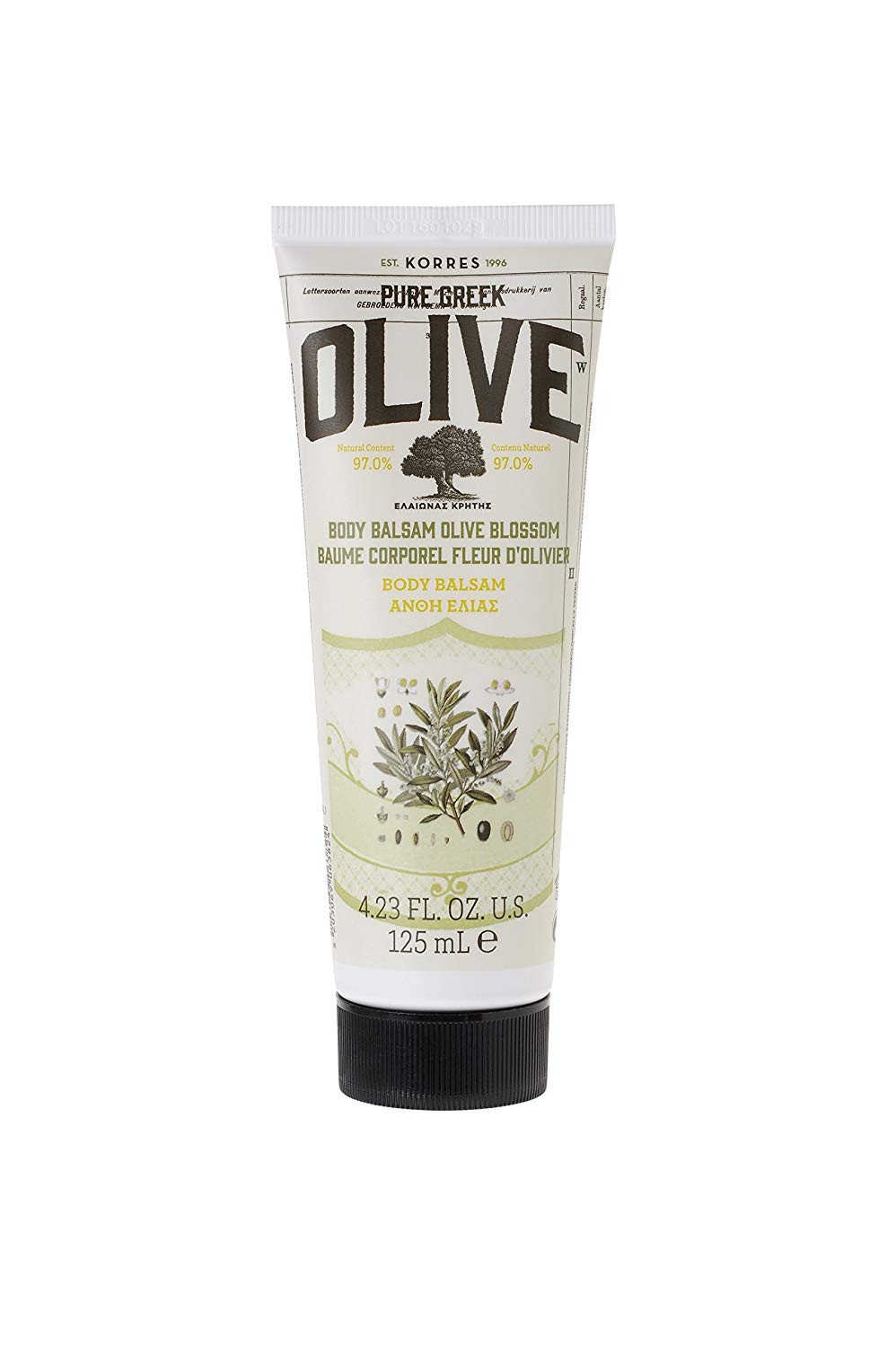 Korres Body Milk – Pure Greek Olive Moisturising body milk with Verbena and Extra Virgin Olive Oil. Angela Woods tried this out for us and here are her thoughts:
200 ml so nice big tube! Lovely texture, sinks into the skin fast,and has a delicious smell. Apparently 92 per cent natural content
Smart, well designed packaging with a rather nice retro feel, although the English translation (& Spanish, French & German) in rather small type.
Recyclable plastic tube
All in all a really lovely product that I'd look out for in the shops.
PWT rating: ♥♥♥♥♥
KORRES Olive Blossom Body Balsam £11/125 ml
from Waitrose online.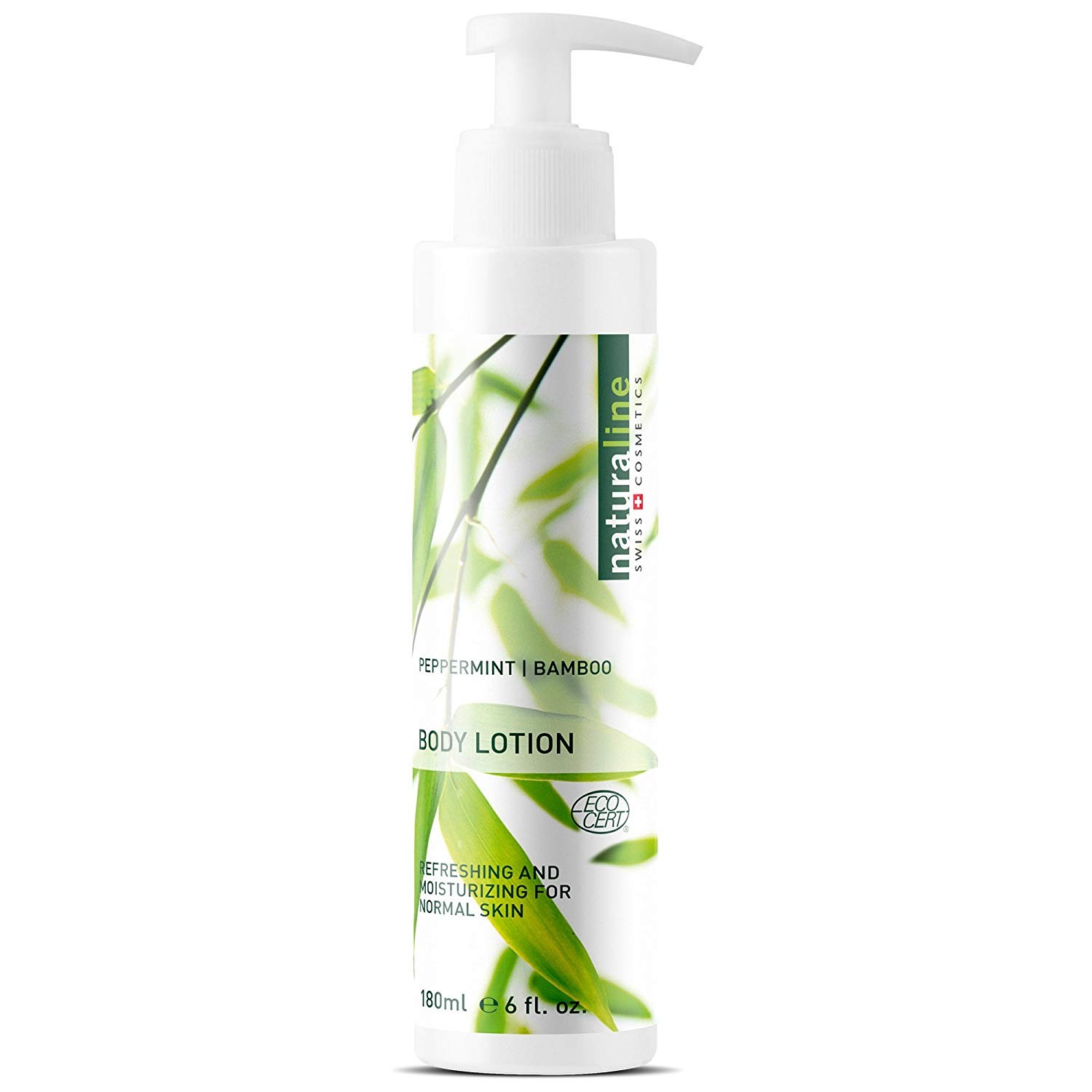 Naturaline Peppermint Bamboo Body Lotion
you can see as well as feel the difference to your skin as you apply this.
Soothes and hydrates
Made from 100 per cent natural, organic ingredients.
Free of artificial perfumes and colourings
Container can be recycled
I loved using Naturaline Peppermint Bamboo Body Lotion and would recommend especially for anyone with sensitive skin.
Naturaline Peppermint Bamboo Body Lotion 180ml
is available from Amazon.