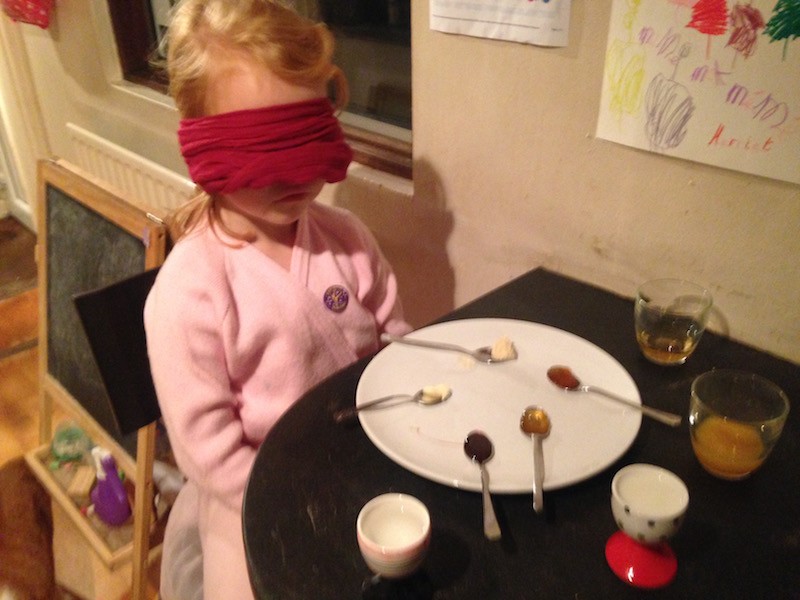 In an Arnold Wesker play, Chicken Soup With Barley, the main character says, "I always knew my mother loved me because she sang while she was cooking our meals" or words to that effect. So how do we as parents make sure our children know they are loved?
According to a recent survey¹ of over 2,000 British parents "a third tell their children every day that they love them, five per cent never say it to their children. When asked why they don't tell their children they love them, apparently they don't need to as the children know they're loved or they were brought up in a family where it just wasn't said."
Personally I don't think it matters how often you say those three little words – after all we all know of adults who use them to manipulate and confuse children. What matters is that our children know they are loved and this is expressed in a variety of ways like cuddles and hugs, spending time with them, sharing activities they love, providing healthy meals with the few odd treats, making sure they get to school on time and see a doctor when they are unwell. Being their advocate when things go wrong and being their for them when they are upset and sharing their joys. All things that most of us take for granted as being part and parcel of parenting.
Love has nothing to do with buying expensive presents to make up for not being with them, but everything to do with buying (saving up if you have to) something special you know they'd love (however small). Or cooking a favourite meal.
I don't remember my parents forever telling me they loved me but I knew I was loved and can remember writing notes to my father asking if he still loved me after I'd done something naughty. I am sure my daughter knows how much I love her. One of the most important things is to parent by example so that our children grow up to understand empathy, kindness and tolerance and pass that on to the next generation.
So if you are one of the five per cent who never say "I love you" to their children you might like to try it now and again but everyone has there own ways of showing love and that is what really matters.
¹This research was conducted by the team at VoucherCodesPro as part of an ongoing study into British attitudes towards families. 2,197 Britons aged 18 and over, all of whom stated that they were parents and that they see their family on a regular basis, were quizzed about how they showed affection.