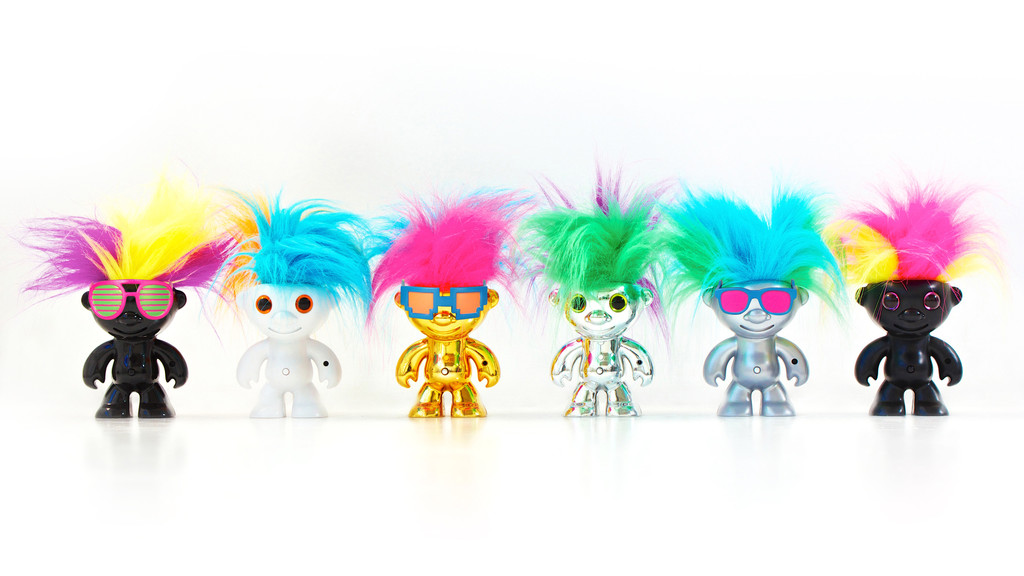 Elektrokidz Collectibles are the first dolls that move to the music you are listening to. Great fun!
We had ten Elektrokidz Collectibles to be won and here are our winners:
Louise McNicol, Johnstone
Kim Neville, Watford
Shane Weir, Mold
Catherine Plant, Sheffield
Solange Thomas, London
Patricia Dewey, Cheltenham
James Fenlon, Havant
Tom Morrison, Skelmersdale
Sarah Tomlinson, Barnsley
Jasmine Johns, Poole
Our thanks to Elektrokidz Collectibles for sponsoring this competition.