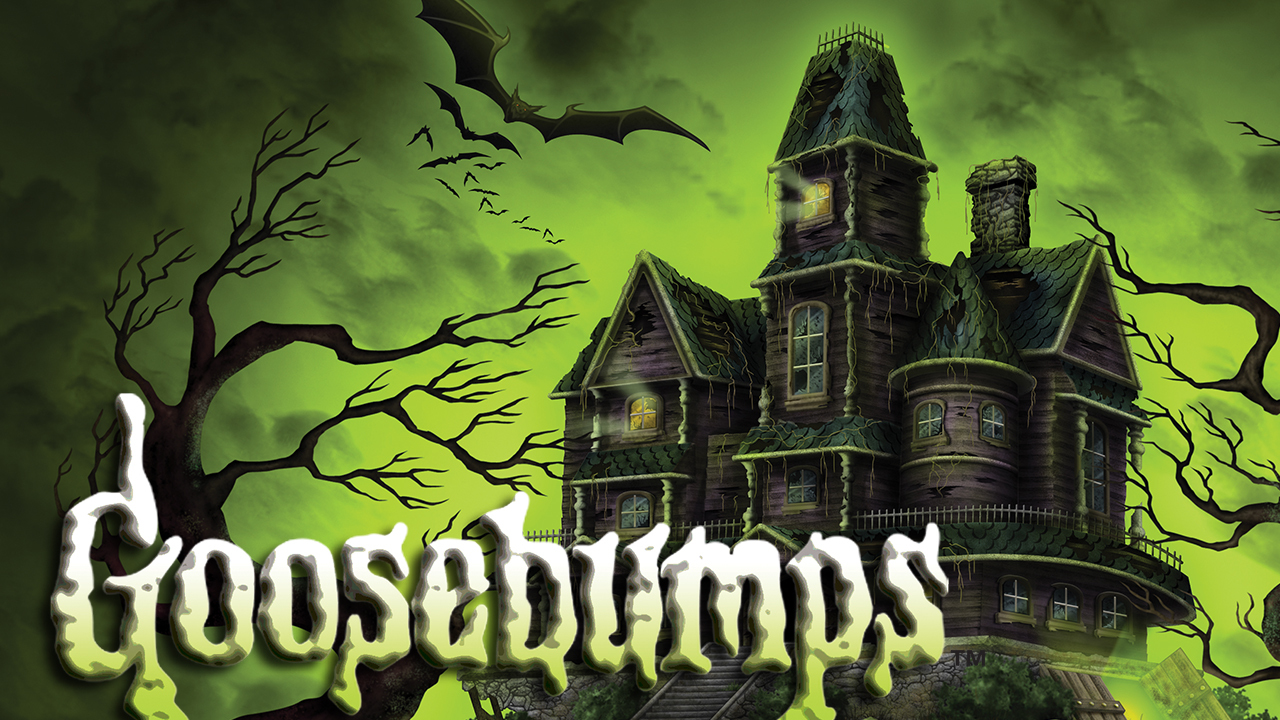 Netflix is a leading internet television network, which enables subscribers to view streamed TV shows and films on a wide range of devices, including PC's, Macs, tablets, games consoles, smart TVs and more.
It costs £5.99 a month to subscribe and once you have an account, you can have up to five profiles attached to it at no extra charge. This means that a family of five, for example, can each have their own profile and select their own choice of films and programmes, according to their particular interests and preferences.
There is also a feature within Netflix enabling parents to set parental safety controls within individual profiles, thus ensuring that children and young people are viewing suitable material. "My List" is a new feature, which enables members to easily add and save TV programmes and films that they want to watch. In addition, the Netflix technology recognises what sort of titles members choose and will make recommendations based on those.
There is a wide range of viewing material available , including some of the Netflix original dramas, such as Orange is the New Black, The House of Cards and Arrested Development. Plus a recent addition is award-winning Scholastic television programmes such as Goosebumps and classics like The Very Hungry Caterpillar.
A Netflix subscription can be cancelled online at any time.
As well as being an ideal addition to family entertainment, I would particularly recommend this for university students, who seem to spend a fair amount of time viewing DVDs on their laptops. The reasonable rate means a few months' subscription would make an ideal gift for grandparents or other family members to give the young person, when they leave home to start their studies.
For more information and to sign up visit Netflix.