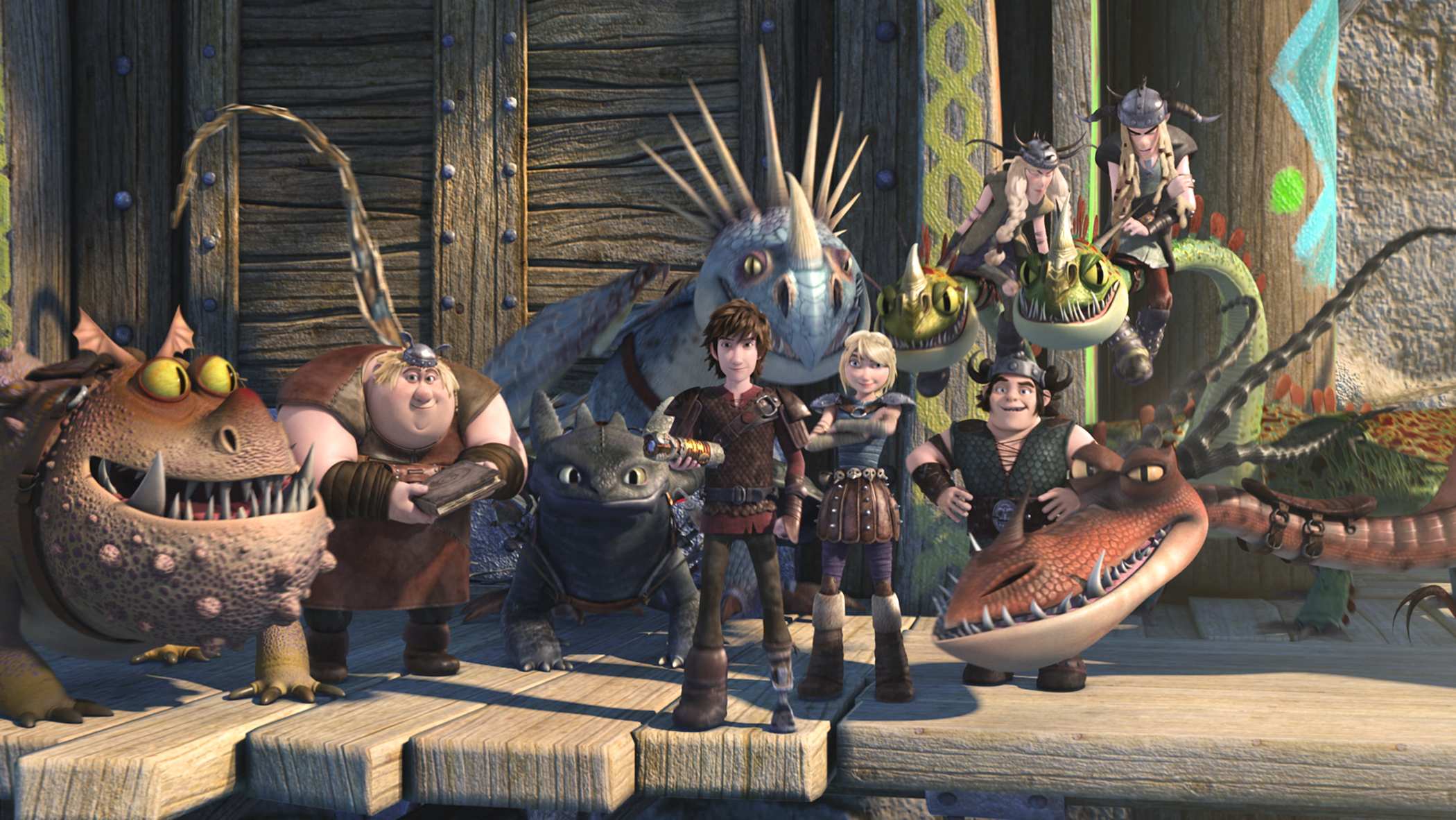 DreamWorks Animation's Dragons: Race to the Edge premieres on 26 June exclusively on Netflix.

In the new Netflix original series, Hiccup and Toothless lead the Dragon Riders as they soar beyond the borders of Berk and discover the mysterious Dragon Eye -- an ancient artifact filled with secrets that will lead them to new lands filled with undiscovered dragons. However the heroes find themselves pursued by marauding dragonhunters, who will stop at nothing to seize the power of the Dragon Eye.

Unlock the secrets of the Dragon Eye and come face to face with more dragons than anyone has ever imagined as Hiccup, Toothless and the Dragon Riders soar to the edge of adventure!
Dragons: Race to the Edge will keep your kids on the edge of their seats in this great adventure story.
If you don't have a Netflix subscription you can sign up for one month's free viewing of a huge and varied selection of TV programmes and films.