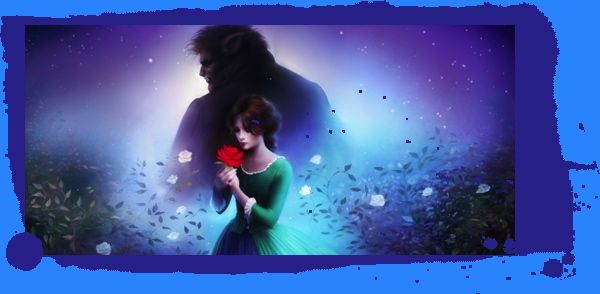 Beauty and the Beast is one of our best-loved fairy tales and has seen many adaptations on stage and screen. Charles Way's version at the Polka Theatre in Wimbledon has the change of circumstances for Belle (Ritu Arya), her money-motivated father (Simon Holmes) and jealous sister, Cassandra (Géhane Strehler) take them from fashionable London to a small cottage in Devon on the edge of the moors...
The script is witty and perceptive and certainly one which older children – and adults – will enjoy. Harriet and I went to a "relaxed performance" so younger children were admitted (usually the Main Stage productions have a minimum age for Beauty and the Beast the suggested age range is six to 12) so the audience was quite noisy at times.
The play can be a bit scary for younger members of the audience – the Beast played by Jason Eddy is broodingly menacing and his evil housekeeper (Emma Cater) would have no problem quelling a classroom of boisterous children with just one glare and movement of her hand. The character of Daniel Knightly (Andrew Chevalier) who seems such a fair weather lover at the beginning, comes into his own impersonating a country bumpkin and winning back the love of Cassandra in their Devon retreat.
The set design by Laura McEwen is perfect for the production and helps children navigate the play and the magic is so well done – very simply but effectively – under the adept direction of Roman Stefanski. The music, composed by Julian Butler and the lighting designed by Ian Scott, make a major contribution to creating the impact and atmosphere of the scenes.
In sum an excellent production of a children's favourite which will generate discussion and a love for theatre.
PWT rating: ♥♥♥♥♥
Running time is 100 minutes including a 15 minute interval. For more information about performance times and ticket prices for Beauty and the Beast visit the Polka Theatre.
Polka Theatre, Wimbledon, London SW19 1SB (nearest tube South Wimbledon)