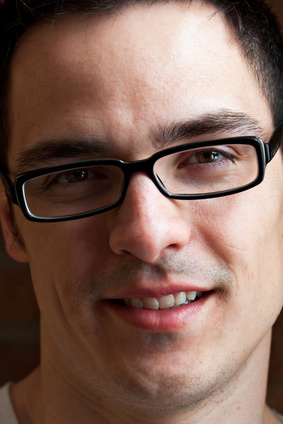 There are almost
two million people
living in the UK with
sight loss
and the single most important thing you can do for yourself and
your family
is to make sure you all have
regular eye examination
every two years. For
children under 16
and those in
full time education
up to the age of 19, these
tests are free
.
Poor eyesight
may have an impact on your child's education as well as his or her development and achievement.
Check out the warning signs
.
I had one of the most
comprehensive eye tests
at
Vision Express
who have over 325 stores nationwide. I was impressed by the
breadth and detail
of the
examination
and was reassured that the
headaches
I had been experiencing were nothing to do with my
eyes
.
Sight tests
may also reveal other
health problems
which if caught early can be nipped in the bud.
Four simple steps which will help protect your sight:
quit smoking
eat a balanced diet
wear sunglasses
wear safety goggles when doing sport and DIY
Complete the Eye Health
questionnaire