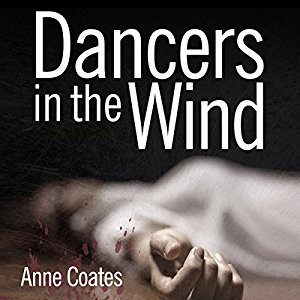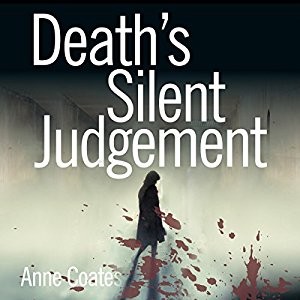 Anne Coates' latest book in the Hannah Weybridge series, Songs of Innocence is now published by Urbane Publications and is available to buy from book shops and Amazon.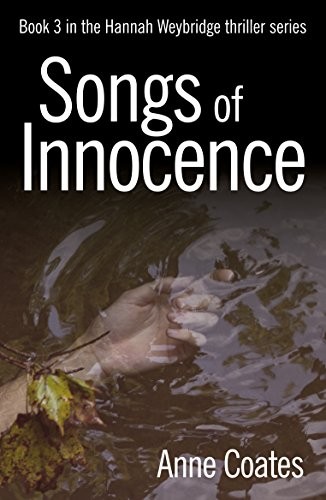 Songs of Innocence begins with a teenage girl's body being found drowned in the Pond in Peckham Rye Park. Her distraught family cannot believe Amalia took her own life and persuade freelance journalist Hannah Weybridge to investigate the death for them. Reluctantly Hannah, who is still grieving for her dead friend, and reeling from the fact that her infant child had been exposed to extreme danger, agrees to help. However she finds Amalia's death is part of a much bigger and sinister story. Plus the past still haunts her steps.
Actor and author Hugh Fraser says of Songs of Innocence:
"In her wonderfully flowing style, Anne Coates takes us through another fascinating episode in the life of Hannah Weybridge...As the story develops we share her outrage at the cruelty and abuse being heaped upon vulnerable young souls unable to defend themselves and as the book approaches its explosive climax it becomes impossible to put down."
If you buy a copy of Songs of Innocence you will be elllgible to enter our competition to win Dancers in the Wind and Death's Silent Judgement on Audible.
Please write Audible Competition in the subject line of your email and attach proof of purchase (a screen grab or photo of receipt) of a copy of Songs of Innocence (ebook or paperback) and include all your contact details.
This competition is now closed.
The winners will be the senders of the first five emails opened at random after 12pm on Monday 13 August, 2018. Winners will be sent voucher codes to purchase the Audible Books on Amazon.
One entry per household. UK residents only.