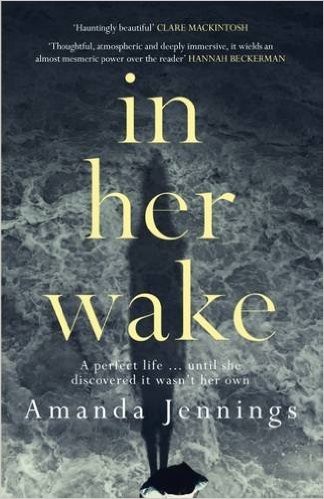 One of my top books for 2016 is In Her Wake
by Amanda Jennings (Orenda Books). This is an exquisitely written first person story, interspersed with some third person reflections which carry the narrative forward and illuminate the past. There are plenty of surprises along the way – I guessed all the twists except the last one but that in no way detracted from my enjoyment of the book. The moments of palpable tension make this work absolutely gripping. The characterisation and landscape descriptions are flawless. A fabulous book.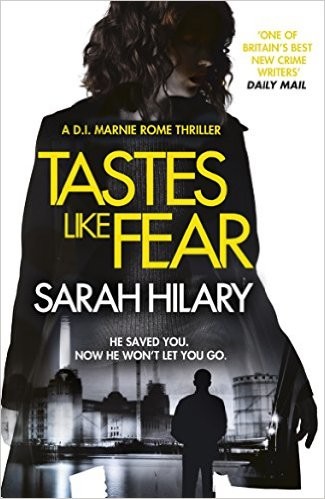 Another author who had become a firm favourite is Sarah Hilary. Her third book, Tastes Like Fear (D.I. Marnie Rome 3)
(Headline) is simply brilliant. Although you could read this as a stand-alone, I'd recommend reading the first two No Other Darkness and Under the Skin in sequence to see how the characters have progressed and developed. These are police procedurals of the very best kind, which will have you on the edge of your seat as the dénouments approach.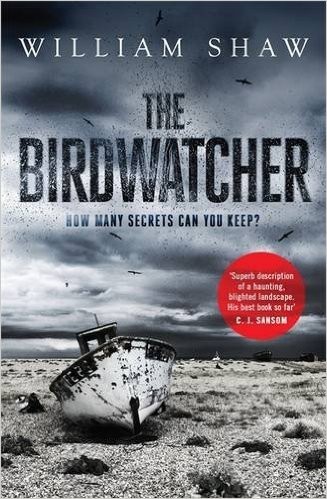 I was given a copy of The Birdwatcher
(riverrun) by the author William Shaw and I am so very grateful. This is a police procedural set in on the Kent coast where Sergeant William South combines his love of observing the local bird population with solving the murder of his like-minded friend against the backdrop of his own grief and guilt and a murder committed in Ireland in his youth which haunts him. Beautifully written.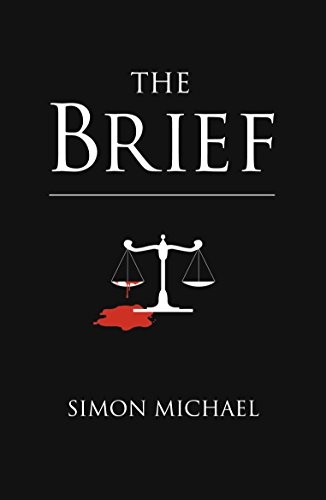 Taking a different perspective on crime is Simon Michael. In The Brief
(and the sequel An Honest Man
both Urbane Publications) the protagonist, Charles Holborne, is a barrister in 1960s London. Estranged from his Jewish immigrant family, Charles has never quite fitted in … and then finds he has been framed for his wife's murder. It's a bit slow to start but persevere for the frantically thrilling final chapters.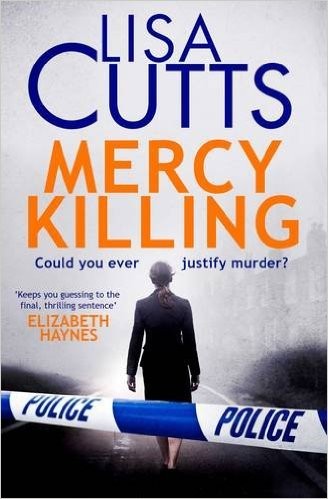 Lisa Cutts is serving police officer so her books have an authenticity some (not reviewed here) lack. Mercy Killing
(Simon & Schuster) takes us into the realms of ethics – when a convicted paedophile is found murdered, few mourn his death but justice must prevail whatever the personal feelings of the officers investigating. A book to challenge any preconceptions.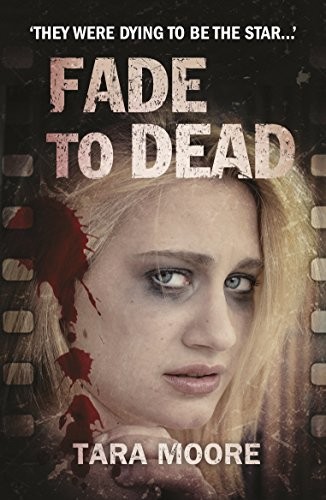 Established author Tara Moore has moved publishers and genres with Fade to Dead
(Urbane Publications) and the transition has been seamless. This is another book where I guessed the identity of the killer – The Director – early on but I was fascinated to see how the story would pan out and if the police investigators would find out in time...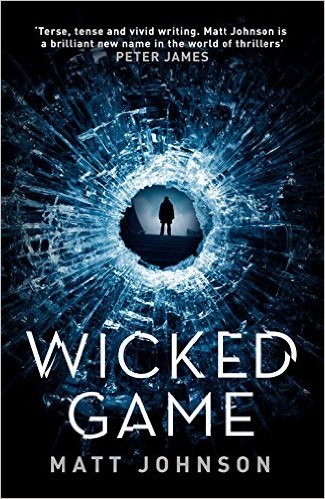 Matt Johnson is a new author who writes from his experiences in the SAS and as a police officer and this gives Wicked Game
(Orenda Books) a perfect authenticity. A tense thriller in which the protagonist, Robert Finlay, finds himself embroiled in a conspiracy which not only threatens his own life but that of his family as well. An engaging read.
Willow Walk
(Black and White Publishing) is SJI Holliday's second novel in the Banktoun series and I found the writing and storytelling far more assured and interesting. The narrative encompasses Sergeant Davie Gray's investigation of a woman attacked by a patient who has escaped from a local psychiatric hospital with his increasing complex personal life and a series of deaths connected to legal highs set against the everyday dramas of a small town. SJI Holliday pulls no punches.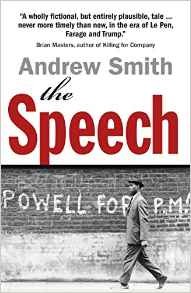 There are many crimes in The Speech: A Novel
by Andrew Smith (Urbane Publishing) a fascinating reimagining of the days that led up to Enoch Powell's infamous speech. Powell is seen in relation to family and friends and his constituency office. He is certainly not above manipulating evidence just like the local police. Interwoven with this we experience the lives of local art students and a young immigrant accused of murder. Brilliantly written and absolutely compulsive reading.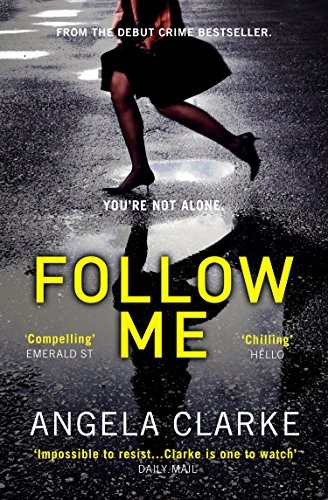 Angela Clarke's Follow Me
(Avon) is set in the world of social media where anonymity breeds a chilling killer. The "Hashtag Murderer" posts cryptic clues online taunting the police and intriguing the press. However the threats are real and the death toll mounts. A fast-paced up to-the-moment novel that I found totally absorbing.
Honorary mentions must go to Hugh Fraser for Threat
; Isabelle Grey's Shot Through the Heart
; Beneath the Ashes
by Jane Issac and Made To Be Broken
by Rebecca Bradley – all books high on my to be read pile as I so enjoyed their previous works.
Anne Coates' début crime novel Dancers in the Wind
was published in October by Urbane Publications.