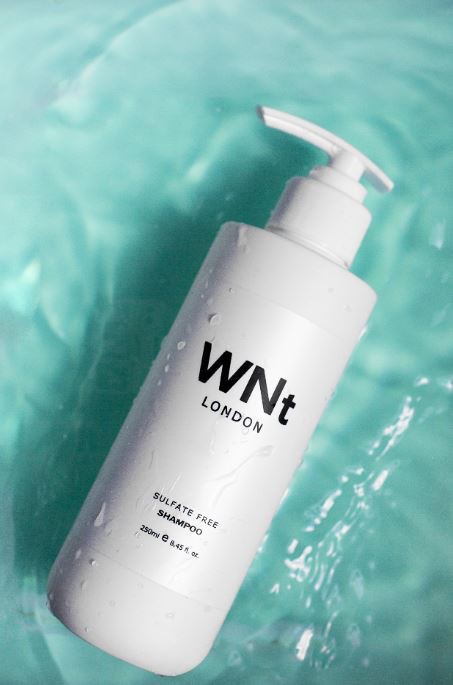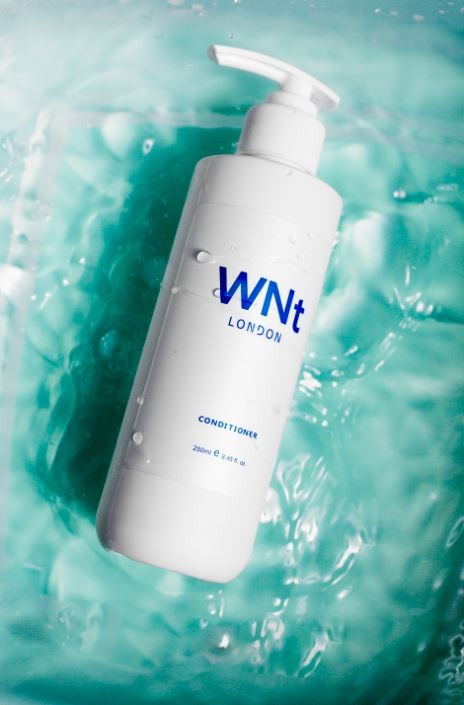 WNt London is an effective aftercare shampoo and conditioner, aimed for those who have had intensive salon treatments such as a Brazilian blow dry or Japanese straightening. The products provide an intense nourishment to chemically treated hair, this affordable duo ensures your locks are kept sleek and smooth for longer – with treatments lasting up to 45 per cent longer than normal.
Having just launched onto the UK scene, beauty lovers are flocking to grab their very own set of WNt London – so much so that it has already sold out twice, with a waiting list of 5,000.
With purse strings getting tighter, making the most of your expensive chemical treatments is an essential. With the average Keratin treatment costing over £100, using WNt London is a beneficial investment, with users seeing their treatments lasting over five weeks longer than when using other brands.
Why does this work so well you might ask? The blend of natural ingredients compared to the chemical inputs of treatments help to reduce abrasion and stripping of Keratin, reinforcing a protection against the elements – making your treatment lasting longer.
Sulphate free, both products contain a gorgeously hydrating blend of macadamia ternifolia, argan spinosa, castor oil, fatty acids – offering shine, sleekness and frizz free style.
I have never had a Brazilian blow dry or Japanese straightening but I do have my hair coloured and highlighted regularly. My hair is naturally curly/wavy and I like to keep my curls for as long as possible between washes.
Recently I've seen people using the girly curl method which recommends using shampoos and conditioners with no sulphates. The WNt shampoo and conditioner are perfect for this, I love applying the conditioner as it feels like silk on my hair. My curls are fizz-free and last longer.
These products had a waiting list of 5,000 consumers before launch and have sold out twice since launching. I can see why.
PWT rating: ♥♥♥♥♥
WNt London shampoo and conditioner are priced at £10.95 each and are available from WNt London