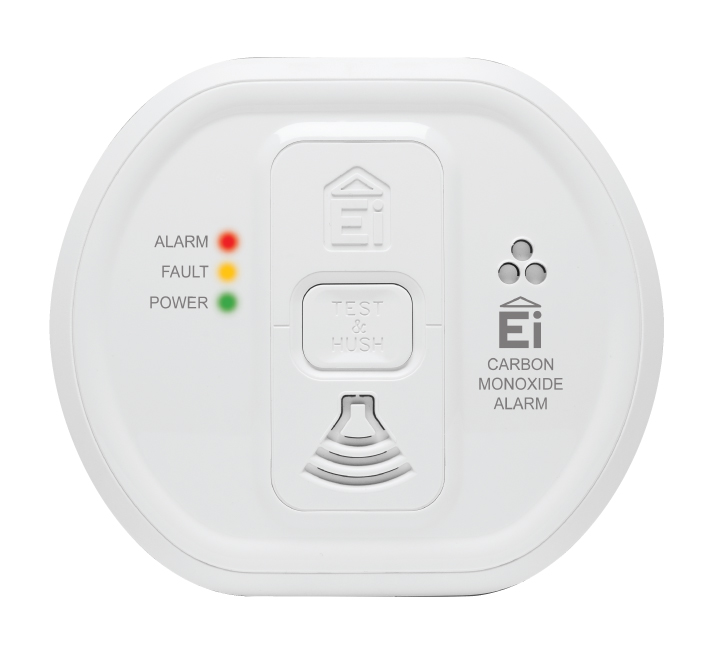 With carbon monoxide, there's absolutely no warning that it's around. You can't see it in the air. You can't smell it. You can't hear it when it's released.
The Department of Health estimates that 50 people are killed by carbon monoxide poisoning, and at least a further 4,000 are treated in hospital, in the UK each year. However, the figure is likely to be much higher than this, as carbon monoxide poisoning is very difficult to diagnose as symptoms are often similar to common illnesses such as the flu and food poisoning.
Produced when fuel-burning appliances are incorrectly fitted, badly repaired or poorly maintained, or if flues, chimneys or vents are blocked, the effects of carbon monoxide poisoning can be deadly, especially amongst the more vulnerable members of the population including children, pregnant women and babies.
In addition it can be particularly hard to recognise in children due to their limited vocabulary; however here are some signs to look out for:
Headaches
Nausea
Drowsiness
Vomiting
Flu-like symptoms
Palpitations
Chest Pain
Collapse
Neurological problems which can affect performance, concentration and cognitive behaviour, which in turn can affect school work, behaviour and memory.
Carbon Monoxide detectors such as the kite marked Ei207 alarm are the only way to alert you to dangerous levels of carbon monoxide before tragedy strikes. Looking after a child is a full time job and keeping them safe will keep you busy at the best of times, so take one less worry out of your life by making sure you and your family are protected.
To be in with a chance of winning an Ei Carbon Monoxide Detector just answer this question:
In UK about how many people die from carbon monoxide poisoning each year?
This competition is now closed.
Winners will be the senders of the first four correct emails (two members two non-members) opened at random after 3pm on Thursday 1 August, 2013. Only one entry per household.
The Ei207 alarm from Ei Electronics is available from all good DIY retailers including Homebase.