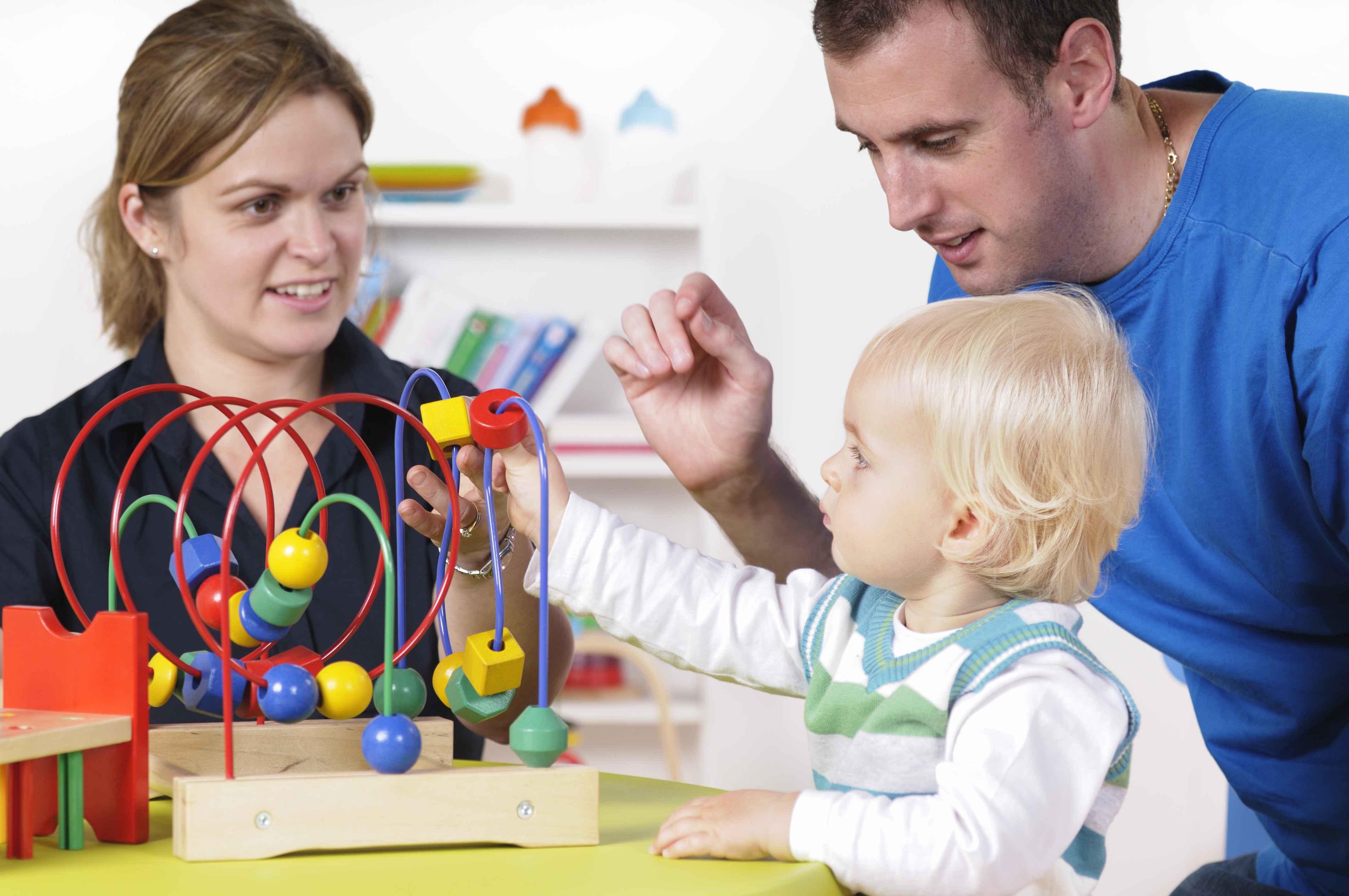 On average UK
working parents
experience a
childcare breakdown
at least nine times a year. This explains why more and more
parents
are choosing to sign up for
Emergency Childcare
than ever before – with a 140 per cent increase since January 2012*.
The
service
, that offers
last minute high quality help
to
working parents
in need, is proving hugely popular across the UK and
parents
keen to give it a try are now being offered a
free three month trial
so they can try the
service
for themselves.
Juggling work and kids is never easy; every
working parent
knows the panic that sets in when you
r regular childcare
lets you down. Help is at hand with
Emergency Childcare
, an invaluable resource for parents.
Emergency Childcare
is a service that lets parents
plan ahead
for such situations, and then when things go wrong, book an
emergency nanny, nursery or childminder
anywhere in the UK with as little as
two hours' notice.
With the standard
monthly membership
fee of £9.60, once your registration is complete, you can book the childcare you require. You then pay for your
childcare
on top.
Nannies
cost from £10 per hour,
childminders
from £7 per hour and
nurseries
from £60 per day. For a limited time,
Emergency Childcare
is offering a
three month free trial
membership so you can check out the
service
for yourself.
Please note none of the PWT team has tried this service and so cannot give it a heart rating
.