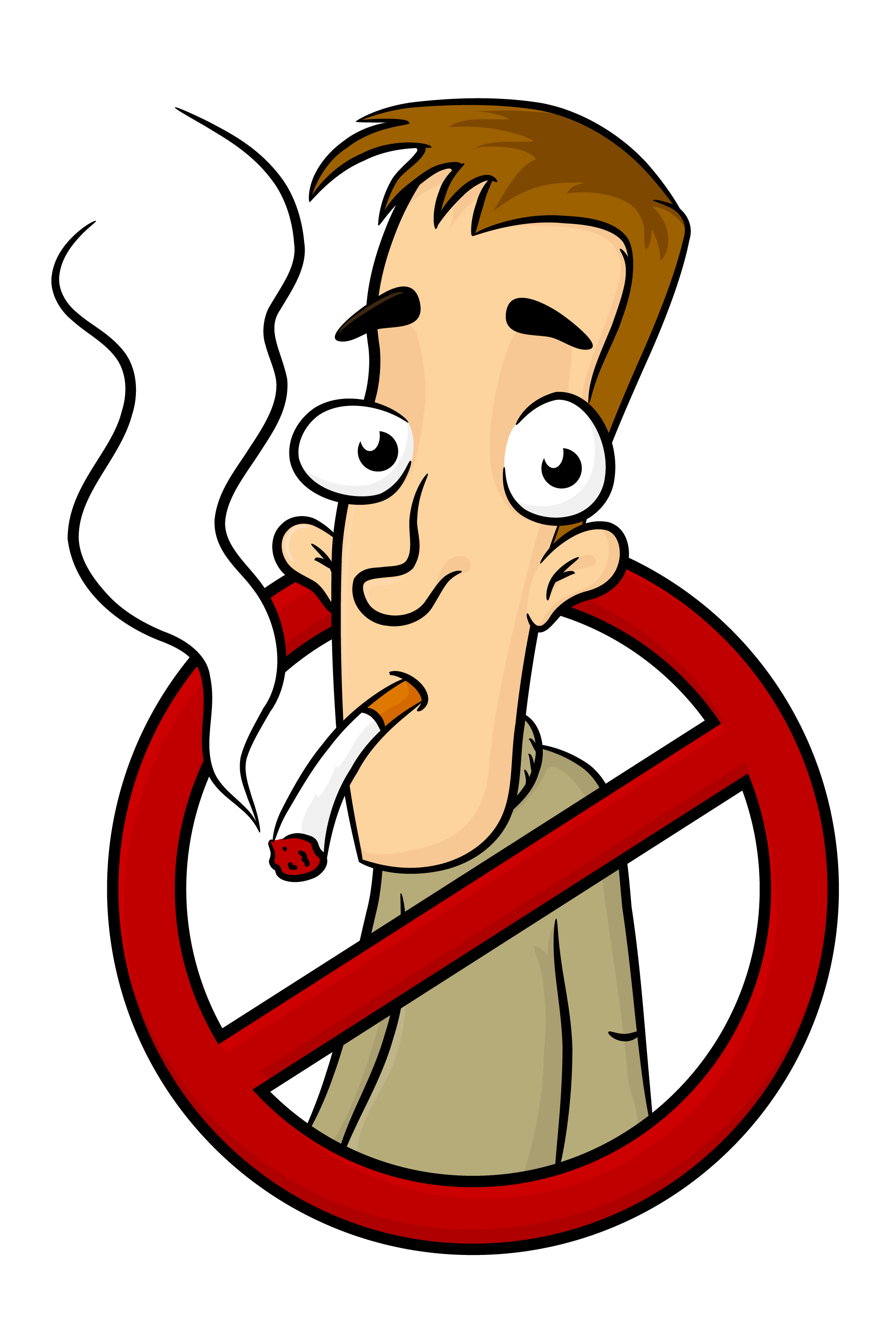 As someone who "
gave up
" smoking many times, I know
how difficult
it can be to give up the
habit
. The time I actually
succeeded
was when ti "
seemed right
", and I didn't make a
song and dance
about it.
What most experts
agree on
is there is
no one correct way
to give up cigarettes – what
works
for one person might be
totally ineffectual
for another.
Dr Keith Souter
gives lots of helpful and
practical advice
for giving up smoking in
Breaking bad habits
and if you are someone who likes
gadgets
then
Quitkey
might be just the device for you.
Most
smokers
will benefit from the
one-to-one support
available from
The Boots Smoking Cessation Programme
which includes:
A private and confidential consultation with your Boots pharmacist
Regular counselling sessions
Nicotine replacement such as patches, lozenges and gum*
A Smokalyser test to assess your carbon monoxide levels**
Expert advice on becoming smoke free - from how to curb the cravings to what health benefits to expect
This
Stop Smoking Service
is
free
(please note that
products recommended
by the service such as nicotine replacement patches or lozenges
may not always be free
and varies according to your local NHS Primary Care Organisation) and is available
without an appointmen
t, up to
seven days
a week. Some stores even offer a
late night
opening service.
There is lots of advice and help to be found at the
Boots Smoking Cessation Health Centre
and from the
NHS
*Will vary according to local Primary Care Organisation service criteria & eligibility
**Available in selected pharmacies only