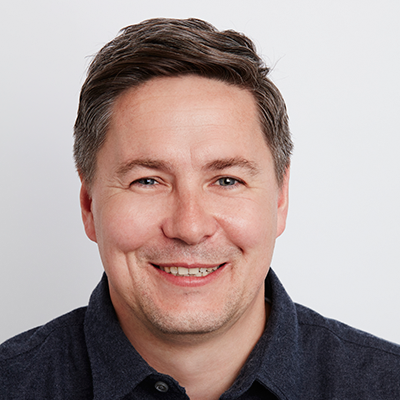 The past year has placed a huge amount of pressure on many families' finances. COVID-19 has triggered a recession, economic volatility and widespread unemployment.
Between February and July 2020, a third of UK households saw their income decrease, according to research from NerdWallet. A separate study conducted in November found that 22 per cent of Britons were worried about the impact the Christmas period would have on their finances, with 19 per cent expecting to take on more debt than usual in 2020 to cover the costs.
The coming weeks will likely stretch many parents' finances further. As such, it is even more important that they create a sound financial plan for 2021 in order to regain control of spending and bolster their savings. Here are a few tips:
Cut out unnecessary spending
Firstly, it is vital for parents to assess their existing incomings and outgoings – this will include everything from mortgages or rent and household bills to grocery shopping and potentially extraneous expenses. This will allow them to identify and eliminate problematic spending.
Build a budget
Once problematic spending has been cut out, it is possible to create a sensible and sustainable budget. What's more, there is a plethora of convenient budgeting apps available to download, so parents can monitor their spending without unnecessary stress.
Compare options
Shopping around for a better deal for various household expenses – from utilities to car insurance – could result in massive savings. Comparison websites are a great place to start, as they search the market for the best deals available, meaning parents then simply need to choose the best option for them.
Savings goals
Setting savings goals is an excellent way to stay on track with budgeting progress. Whether it's a family holiday or a new sofa, having an objective in mind will ensure families stay motivated to maintain their progress. Set smaller, short-term goals that are achievable.
Be credit conscious
During economically turbulent times, credit markets can often tighten, so it is important to maintain a strong credit score. Luckily, simple steps such as paying bills on time and registering to vote can all help to boost credit scores. Parents should take time to research all the options.
Understand repayment options
For families anticipating cashflow issues in 2021, it will be important to understand repayment options for larger debts, such as mortgages or loans. Some lenders offer payment holidays or an option to make interest-only payments for a short period of time until families get back on track. However, in some cases, this can result in families paying more, so it is important for parents to speak to their finance providers before committing to a new repayment plan.
Build an emergency fund
When faced with economic uncertainty, an emergency fund is a good way to pre-empt any unexpected events, such as redundancy. Parents should look to save between three to six months' salary into this fund (an instant access savings account tends to best option), to ensure the family can stay afloat as they search for alternative employment.
Ask for help
Those struggling with their finances or debts do not need to suffer in silence. Debt charities such as StepChange or Citizens Advice are on hand to listen to debtors concerns and help them develop a plan to get their finances back on track.
John Ellmore is Director for NerdWallet UK. NerdWallet is on a mission to provide clarity for all of life's financial decisions. As an independent financial comparison website, NerdWallet provides consumers and businesses with useful tools and insights so they can make smart money moves. From choosing a bank account or breakdown cover to buying a house, NerdWallet is there to help individuals make financial decisions with confidence. Users have free access to our comparison tables and expert content, to help them stay on top of their finances and save time and money, giving them the freedom to do more. For more information, visit NerdWallet.com/uk/.