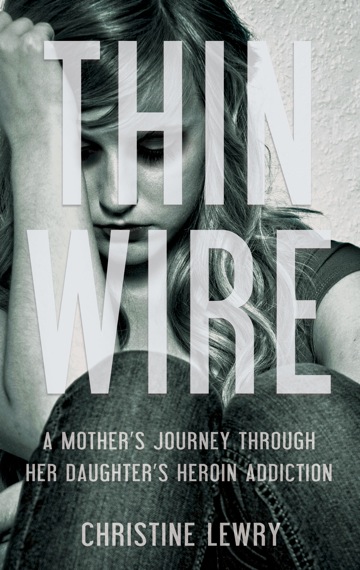 Teenagers from all backgrounds are at risk of getting involved with drugs, just as there is no 'personality type' – drug dependency can affect the sociable, confident, grade A all-rounder as well as the shy, stay-home, struggling students.
What are the warning signs?
Any behaviour that you, as their parent, think is odd or out of character for your child. This may include:
Irregular sleep patterns, falling asleep in class.
Weight loss and loss of appetite.
Extreme hyperactivity or total inactivity.
Asking for money, or the disappearance of money and small, saleable objects from around the house.
Slow or slurred speech, reduced attention span.
Enlarged or reduced pupil size.
Mood swings, paranoid or augmentative behaviour.
Problems at school such as a drop in grades/ failure to complete homework.
Unkept and slovenly appearance – especially if this is usual for them.
Also look out for:
Drug 'paraphernalia' such as tiny sealable bags, little pieces of cling film, folded up 'wraps' of card, tinfoil, syringes or burnt spoons.
The smell of alcohol, marijuana or heroin. Alcohol lingers on breath or clothes. Marijuana smells pungent similar to a bonfire, heroin smells chemical – like extremely strong, stale cigarette smoke.
What to do?
Talk to them:
Pick a suitable moment, not when you're angry or when you suspect they may be under the influence.
Keep it simple, honest and open – try to listen rather than blame. Don't be put off by disrespectful or aggressive behaviour. Remember your teen may be scared and may be out of their depth.
It can take time to gain their trust, don't give up if talking escalates into an argument, leave things for a bit and talk to them again. It may take time for them to open up and trust you.
Get some professional help
Not just for your teen, but for you and the whole family. The problems drug-taking create will affect everyone.
There are some great organisations around such as Adfam which offers help and advice from families who have been through addiction themselves and can provide the understanding you need.
Things to remember:
Addicts are very good at explaining it all away and hiding things.
Many parents blame themselves, don't.
Taking drugs is illegal; they risk getting into trouble with the police and even a criminal record.
Teenagers may be drawn to drugs to mask other problems – low self esteem, bullying at school, find out what's going on for them; this can often be the road to change.
If in doubt start paying attention to what they're doing, where they go and who they spend time with. Love them 100 per cent and, until you're sure they're not using, trust them one per cent.
Thin Wire: A Mother's Journey Through Her Daughter's Heroin Addiction
is available from Amazon.