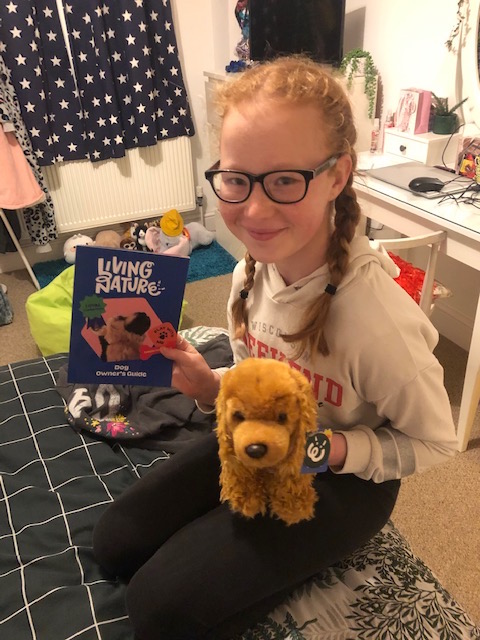 As we approach the festive season, the mantra becomes "a puppy (or any other animal) is for life not just for Christmas". Sadly during the pandemic lockdowns many people acquired dogs that they now wish to get rid of, some actually taking them to refuges stating that the dogs are strays. They really ought to be ashamed of themselves.
That's my rant over. Fortunately for animal lovers who may be able to host the real thing, Living Nature has a collection of over 200 animal toys that are totally gorgeous. Ranging from guinea pigs to lion cubs and bats to piglets there is bound to be a cuddly to suit your household including mother and infant pairs and with an affordable price range.
Even better these cute toys are eco friendly as they were filled with recycled post-consumer PET plastic when it was created. This plastic comes from used drinks bottles and other food containers that might otherwise end up in landfill or our oceans so our choice of materials has a positive impact on the planet.
As you can see from the photo Harriet was delighted with her Cocker Spaniel puppy which came with it's own passport and care instructions enclosed in a fun cardboard carrying case.
PWT rating: ♥♥♥♥♥
Find out more about what's available at Living Nature and find a pet for life. Perfect for Christmas presents and birthday gifts.