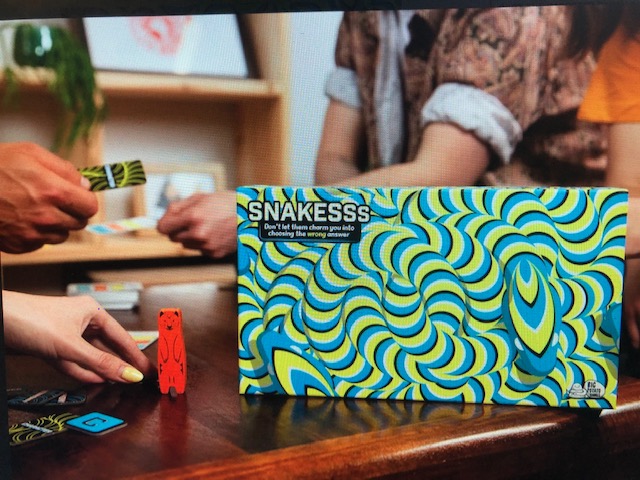 We love having a new board game to play at Christmas and Big Potato have two new ones to play with family and friends.
Snakesss - Ideal for families + young adults
"Look into my eyes" and "Trust in me" are the by-words in this sneaky social deduction game where you're all trying to answer some pretty slippery multiple-choice questions. After debating them, players choose their answers. The more people who get it right, the more points they win.
But watch out, there are hidden snakes around the table. They already know the answers and their diabolical mission is to charm the rest into choosing the wrong answers so that that bag all the points instead. So beware of trusting a player who seems to know all the answers.
There are 120 question cards, 8 character cards and 32 answer chips plus one score car pad and a mongoose figure. Recommended age is 12+ and you can have four to eight players. May the best serpent win!
RRP: £24.99
Stockists: Big Potato, Amazon, Waterstones, Selfridges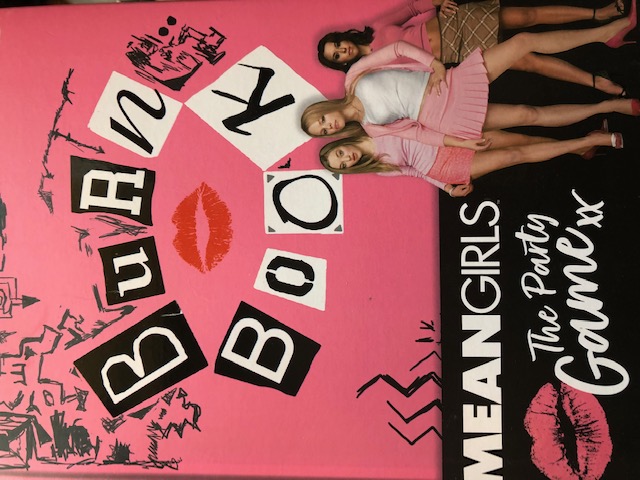 Mean Girls - Perfect for teens + young adults
A licensed party game all about roasting your friends and family, and you don't need any knowledge of Mean Girls to join in!
Everyone tears out a page of the Burn Book, asks random questions, then you all write down outrageous things about each other. It's totally anonymous, so there's no way you'll get caught. Probably...
The box contains one hundred cards, seven coloured mats, a score pad and instruction sheet and a potato sticker.
Recommended age is 14+ and you can have four to eight players.
RRP: £21.99
Stockists: Big Potato, Amazon, Firebox
Big Potato has a range of other games and puzzles and plants a tree for each one sold. You can get ten per cent off if you sign up for their newsletter and it costs £1.99 for a two day delivery which is free if you spend over £40.