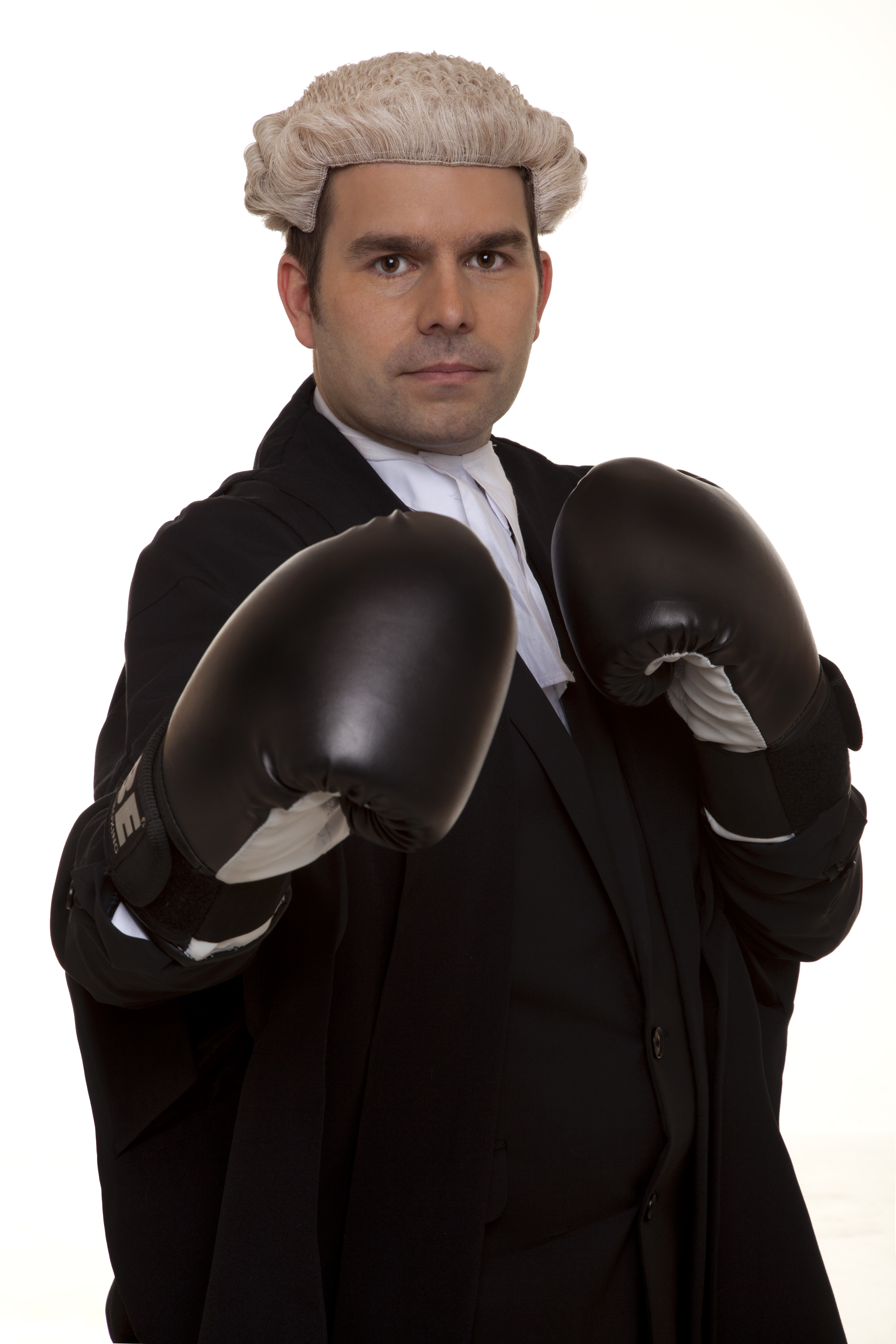 With
claims management companies
on the increase and other forms of
business
realising that they can get their
sales message
directly in front of consumers by
targeting phones
and other electronic devices,
unsolicited phone calls
,
text messages and emails
are on the increase. In fact it has been reported that a number as high as one in three
mobile phone users
has received an
unsolicited phone call or text
. So what can you do about this?
1. Unwanted phone calls
If you want to
stop sales calls
you can register your details with the
Telephone Preference Service (TPS)
. This is an organisation that keeps a register on behalf of
OFCOM
(the regulator). To register log on to
http://www.tpsonline.org.uk
After you have registered with
TPS
there is a
28 day registration period
following which time a ban comes into effect that forbids any company from
cold-calling your phone number
. If you continue to receive phone calls
after you have registered with TPS
you should notify TPS and make a complaint to
The Information Commissioner's Office
, who are responsible for taking
enforcement action
where a company makes
marketing calls
to a person who is registered with the
TPS
and has not given prior
consent
to receive such calls. The more
complaints
that they get the more likely they are to take
positive action
to deal with this problem.
2. Silent (abandoned) phone calls
These are
calls
where there is
no one
at the end of the phone when
you answe
r. These are particularly frustrating but also can be a
cause for concern
, especially for
elderly
and other
vulnerable people
.
Under
Ofcom's rules
the number of abandoned calls companies make to consumers each day is not allowed to exceed
three per cent
of the total live calls made on that day. In April
Ofcom
fined
home insurance and repairs
company
HomeServe
£750,000 for making excessive numbers of
silent and abandoned calls
. Ofcom was clearly hoping that this would send a message to the
industry t
hat these
type of calls
were unacceptable. However, it does not appear to have worked. If you receive such a call
complain to Ofcom
as they clearly need to take
more serious action
but will not do so unless the level of complaints increases.
3. Unwanted text messages
Unfortunately
TPS
does not deal with
unsolicited text messages
and there is no equivalent organisation that you can register with. The
only thing
that you can is to
ask the company
that sends you the text message to
remove you from their database
and if they fail to do so report them to the
Information Commissioner's Office
.
If the
text message
is sent without the sender identifying themselves and you have not asked for the text it is
illegal
under
Privacy and Electronic Communications Regulations
and with this being the case the
Information Commissioner's Office
should take action.
4. Do's and Don'ts
Unless you are sure that you want to use the service advertised
never respond to an unsolicited text message
, not even to say
STOP
. If you respond it will highlight the fact that your
number is correct
and in use which will be valuable to them.
Never give out any
personal details
over the phone or
via text
to any of these companies.
If the
call or text
was not prompted by you,
complain
.
Remember, whenever you give out your
mobile/home phone number or email address
to a business it is likely that it will end up
being sold
and therefore included on
marketing databases
. Only give this
information
out if you really
need to
and when you do insist that you
opt out
of your details being passed to
third parties
.
For
further information
on this or any other
consumer or legal
matter visit
Dean's website
.