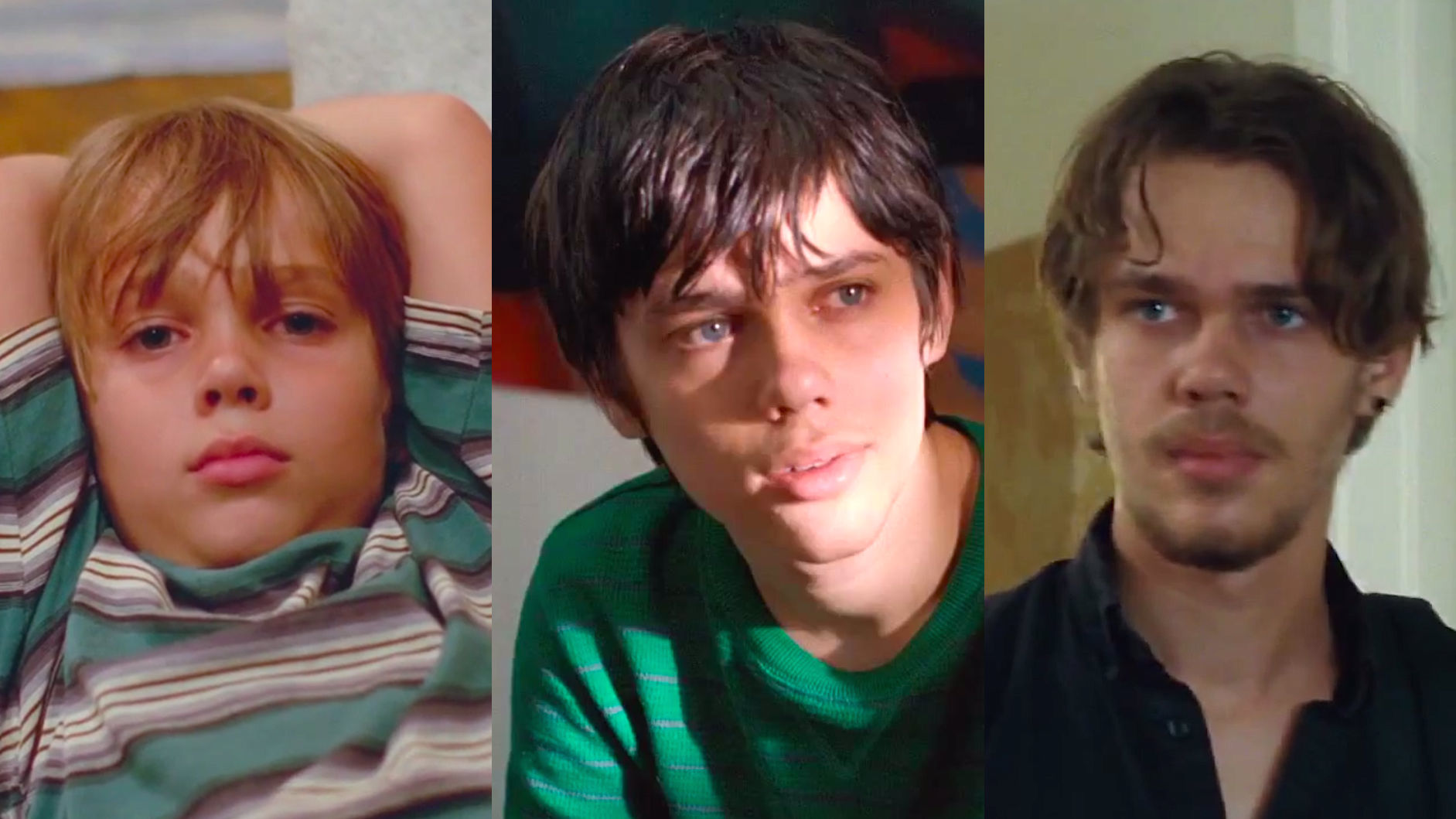 Sometimes Boyhood has the feel of a documentary as we see Mason (Ellar Coltrane) aged six grow up over a period of 12 years. Mason and his sister Samantha (Lorelei Linklater) live with their divorced, struggling mum, Olivia (Patricia Arquette) who makes the decision to transfer them to Huston so she can be near her mother and go back to college. By this time feckless ex-husband, Mason Sr (Ethan Hawke), is trying to restore his relationship with his children.
Richard Linklater's concept and realisation of Boyhood is a triumph of hope and dedication over what might have been vicarious fate – none of the actors died, or changed careeers during the intervening years – everyone was committed to the project.
Boyhood is a coming-of-age movie on so many different levels – obviously of Mason and to a lesser extent, Samantha but also of the parents. Olivia who graduates then teaches at college, marries twice more to men who drink and are abusive in some way. While Mason Senior – never totally surrendering his dreams of a career in music – knuckles down to a job in insurance and marries again, fathering another child and even being charming to his evangelical in-laws.
There is a particularly poignant moment towards the end of the film: Mason has just turned 18 when his father takes him to a gig early to see his friends before the play. I am paraphrasing but he says words to the effect that "I think that I have turned into the type of man your mother wanted me to be when we were married. If only she had waited..."
There is nothing particularly dramatic in Boyhood – apart from the marital abuse scenes – Mason the dreamer becomes Mason the silver award-winner for his photography and then he's off to college and new adventures just like so many others. What makes the film so special is its time-spanning element. Plus the narrative is, like so many French films, slowly revealing.
I loved this film with its gentle and not so gentle observations on life and it was fabulous to watch the physical changes in the actors – a bit like playing back home movies – but my one criticism is that it is too long. I can understand why – it must have been a nightmare making decisions about what to cut – but sadly it is too long at two and a half hours. Towards the end one could feel the audience becoming fidgety and for this reason it loses one heart from me.
PWT rating: ♥♥♥♥♥
Written and directed by Richard Linklater, Boyhood is a Detour Filmproduction presented by IFC Films and is showing in UK cinemas.