DAYTOX products are vegan certified and contain no artificial colours or parabens.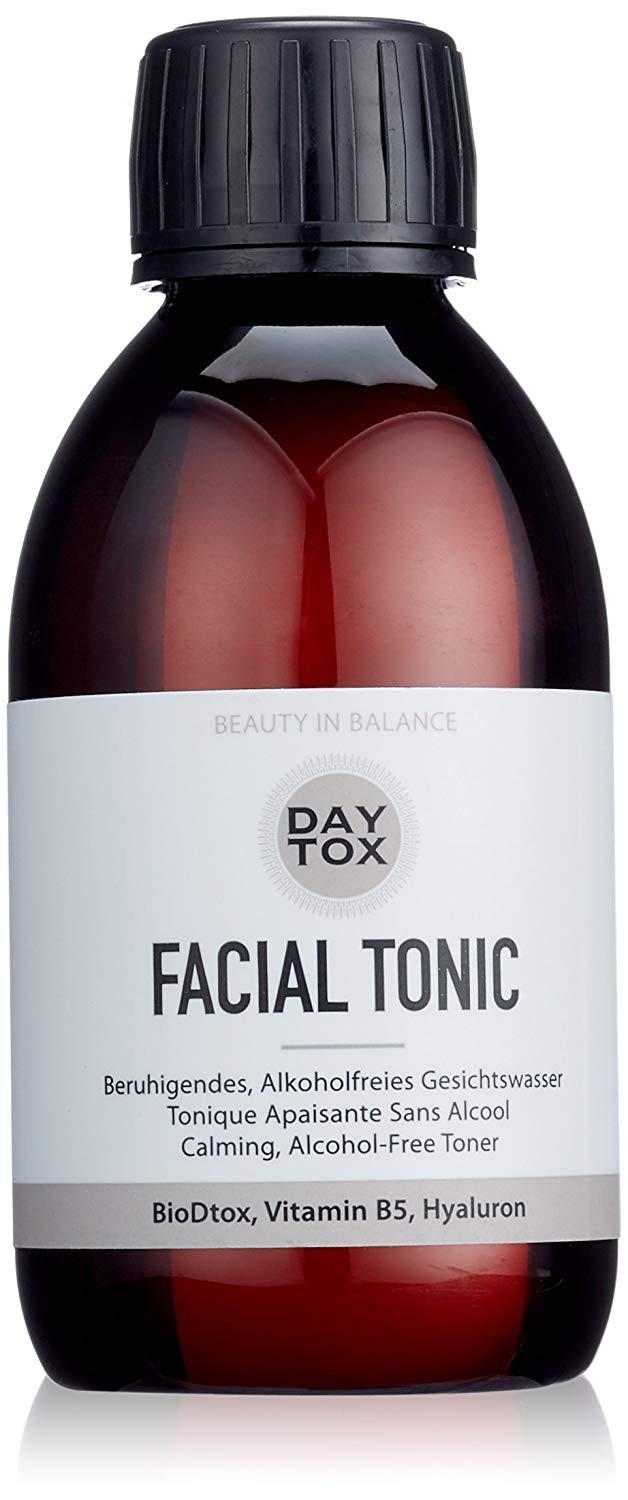 Perfect to soothe stressed skin, DAYTOX Facial Tonic is a mild, alcohol-free toner that supports the regeneration of the skin, while calming and moisturising. Hyaluron surrounds the skin like a protective film and soothes a stressed complexion, while plumping it from within. Vitamin B5 has also been added to boost the regeneration of the skin. The result is a smoother base for subsequent skincare.
I love this toner and so does my skin.
PWT rating: ♥♥♥♥♥
DAYTOX Facial Tonic 200 ml

DAYTOX Volcanic Mud can be used either as a daily cleansing foam or a gentle purifying mask. The soft and creamy texture provides the skin with an intensely smooth and soft skin feeling, and deeply cleanses the skin thanks to mineralised volcanic mud.
DAYTOX Volcanic Mud works hard to absorb excess oil, and leaves your complexion looking revitalised without any shine, making it the ideal mask for sensitive and oily skin types. It's packed with ingredients including Bamboo Powder, Vitamin E to provide essential moisture, while fighting shine and oil.
Dual purpose products always interest me but do they function well for both? This Volcanic Mud ticks the boxes for me. As a cleanser, it leaves the skin feeling tingly clean. As a purifying mask is works well. It doesn't leave the skin feeling tight or dry.
PWT rating: ♥♥♥♥♥