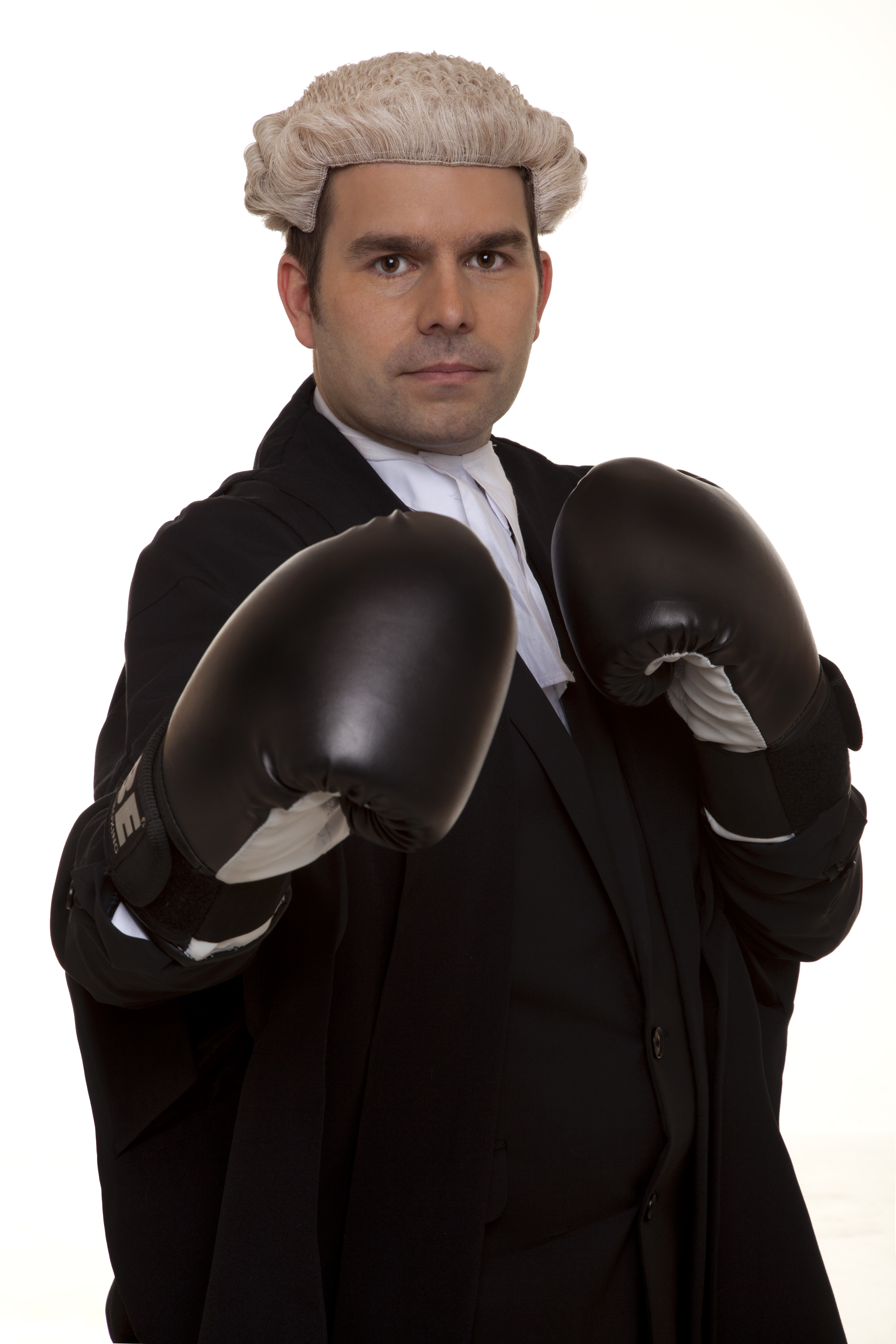 UK consumers have been spending millions buying online this year. However, you need to surf with caution, as despite having greater rights when shopping online many consumers are still being fobbed off when trying to return goods. Here's a round-up of some of the stories that Dean Dunham has been advising on.
I ordered a sports top online. When it arrived I tried it on but didn't like the colour. They say that they now can't resell it as new so can't give me a refund. Is this right?
In short, NO, unless you have damaged, soiled or removed the tags from the garment. The simple fact of the matter is that the Distance Selling Regulations give you the right to return goods within seven days of delivery, no questions asked.
I have returned goods to an online retailer but they won't give me a refund until they have inspected the item, which they say may take up to 45 days. Do I really have to wait this long for a refund?
Under the Distance Selling Regulations retailers must give full refunds as soon as possible and in any event within 30 days.
I have ordered a tracksuit for my son online, when it arrived the trousers were missing even though they are clearly on the picture and the item was described as a tracksuit. They have now told me that the item only included the tracksuit top.
It is straightforward law under the Sale of Goods Act (section 14) that all goods must fit the description given by the retailer. In this case I agree with your interpretation, if something is described as a "tracksuit" you would expect it to include the top and trousers. Otherwise it would be called a "tracksuit top". You can either demand that they give you the full tracksuit or demand a refund. In any event, the fact that you purchased online means that you can return the goods and get a full refund within seven days, as explained in my response above.
I purchased a laptop from an online shop. When it arrived I realised that I had ordered the wrong laptop as I wanted had a touch screen. I have asked if they will replace it but they say that they will not. What can I do?
You do not have automatic right to" exchange" the laptop but under the Distance Selling Regulations you do have an automatic right to return it for a full refund within seven days.
I purchased a TV online. When it arrived I found that it had a white line going through the middle of the screen. The shop said they do not give refunds but they will exchange it. Are they right?
No. Under the Sale of Goods Act 1979 (s:14) goods must be i) fit for purpose ii) as described and iii) of satisfactory quality. If goods do not meet up to these standards you have the automatic right to a refund. In your case the TV is clearly not if satisfactory quality so you are entitled to a refund.
I'm purchasing a turkey for Christmas online. What happens if it does not arrive on time for Christmas?
If no delivery date is specified, the law says the retailer should deliver within a reasonable period of time and in any event within 30 days. I would advise that you "specify'"the date that you want the turkey by. If you do this and it does not arrive the retailer is in breach of contract.
I purchased a pair of trainers online. When they arrived one of the trainers had a scratch down the front. The shop has accepted this and offered a full refund but have said that the trainers are now in the sale so they will only refund me the new sale price. Can they do this?
Again, no. The retailer has an obligation to refund you the FULL purchase price, that's the full price that you paid for the goods, not the price that they are currently being sold for.
For more information visit Dean's legal and consumer website.