Family first aid favourite brand, Savlon, is encouraging parents to let their kids explore the "greart outdoors" and, as we all know, playing anywhere often produces cuts and grazes. So, with this in mind Savlon is offering a bumper pack of first aid products worth nearly £20 to new members joining Parenting Without Tears.

In the Savlon pack new members will receive:



NEW Savlon Spray Plaster (£6.19)
A quick and easy first aid solution for you and your family. Unlike other spray plaster products it is antiseptic upon application and has a unique non-drip formula for fuss-free treatment of minor cuts and scrapes. Convenient and easy to use the spray plaster seals out water, dirt and germs and forms a flexible film, which is perfect for those awkward places like little knees and elbows. Say goodbye to the fuss of whipping off a traditional plaster as the spray plaster provides protection from dirt and germs before wearing off naturally.

Savlon® Advanced Healing Gel (£3.91)
Voted product of the year 2009, the gel, containing a unique hydrocolloid formulation, can be used throughout the healing process to actively aid faster healing, quickly soothe pain and reduce the likelihood of scarring.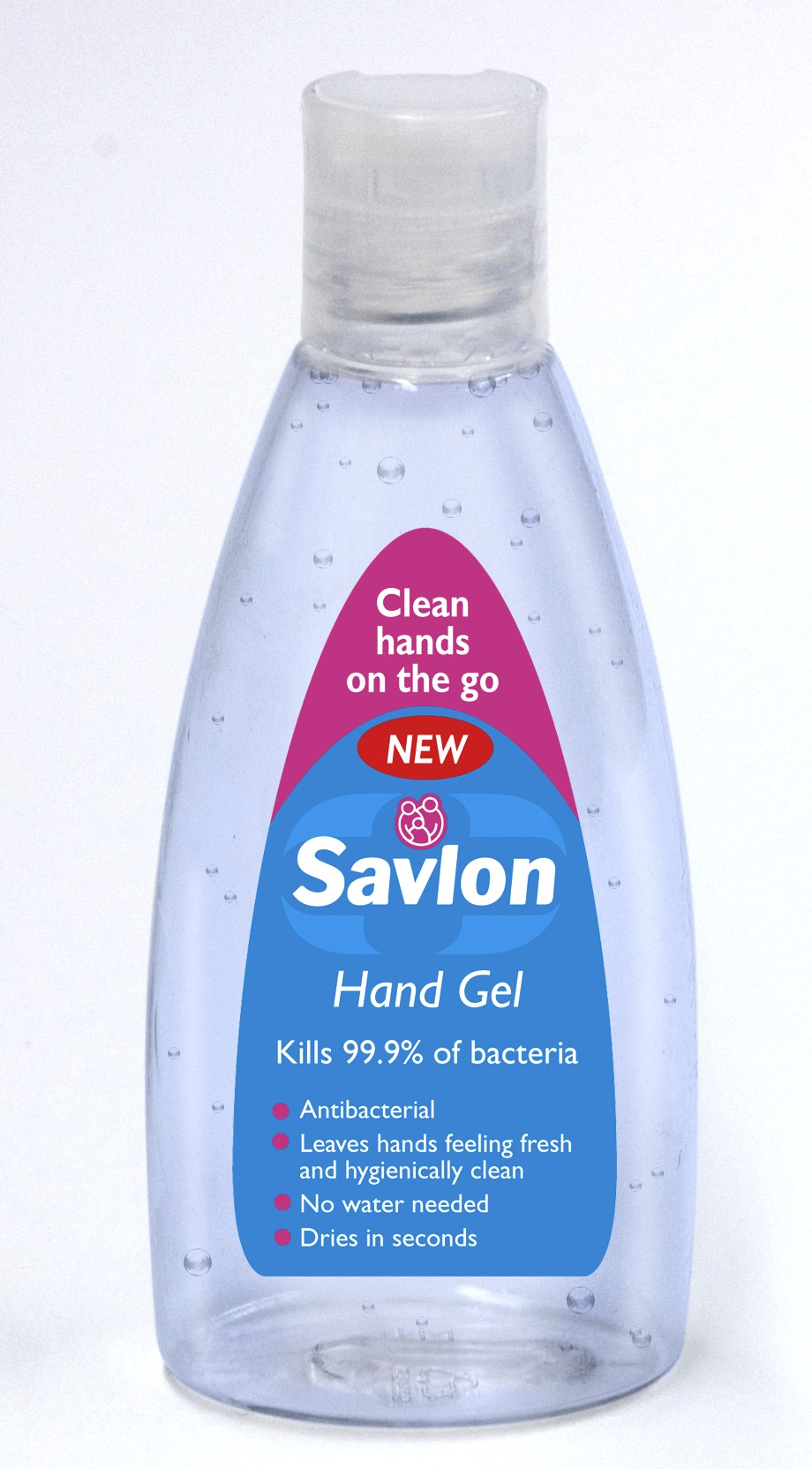 NEW Savlon Anti-bacterial Hand Gel (£2.30)
Kills 99 per cent of bacteria and is a quick and effective way of keeping your hands clean and germ-free.

Savlon® Antiseptic Wipes £1.95
A multi-purpose skincare cleansing product, the antiseptic wipes allow hygienic antiseptic cleansing of the skin, protecting against germs and are packed in individual sachets for convenience and cleanliness.

Savlon Blister Plasters (£3.52)
Designed with a special cushioned pad to shield and protect blisters from painful rubbing, Savlon Blister Plasters will absorb excess fluid, while at the same time making sure the area is kept moist enough to provide the best conditions for healing. Savlon Blister plasters are hypoallergenic and latex free and you can even use them to stop blisters before they start!

Savlon Fabric Plasters (£1.95)

To receive this bumper pack of Savlon first aid products, join now.

As a member of Parenting Without Tears you will be eligible to join our review panel to test/review new products. Plus some competitions and offers are for members only.
This offer is now closed.