The Wonderous World of .... is a children's book with a difference – the letters of a chosen child's name become elements of the story written by Sarah Khan and illustrated by Andrea Sanz. The letters which comprise the name become adjectives to describe the child showing that we are all different and unique.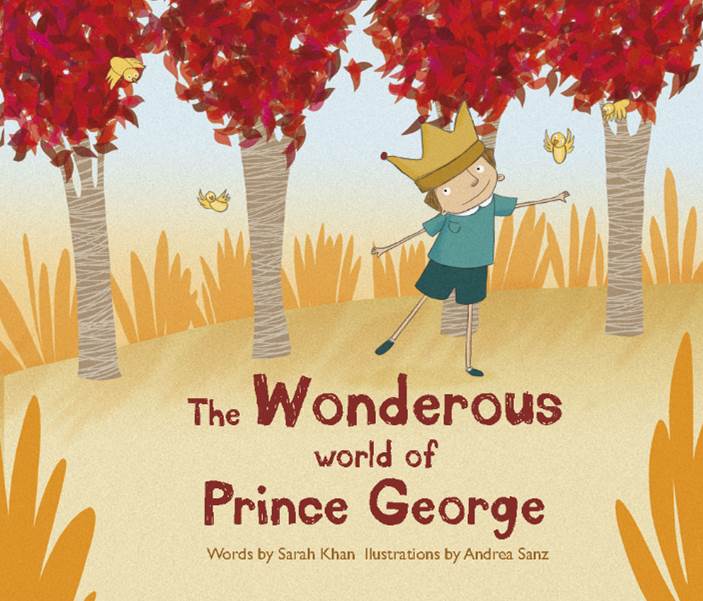 So in the book producted to celebrate his first birthday, Prince George is:
G

reat

E

ndearing

O

utstanding

R

emarkable

G

enerous

E

fficient
The Wonderous World of... books are produced by Wonderous Ink and are designed to engage children aged one to six with reading and learning. The narrative is written in rhyming stanzas with enough repetition to allow the child to anticipate and join in.
What makes these books attractive is the fact that you can have any name as opposed to searching in vain for a pre-written one (or cup, napkin ring etc) – for example an unusual name or a different spelling.
The books are not cheap (at £19.99) but they do make a very special present for the little princes and princesses in your life.
PWT rating: ♥♥♥♥♥
You can order you The Wonderous World of... books from Wonderous Ink.
If your little prince is called George and you'd like to win this book, just tell six different adjectives for the name George and we'll send the book to the best entry sent in by 9am on Sunday 27 July, 2014.