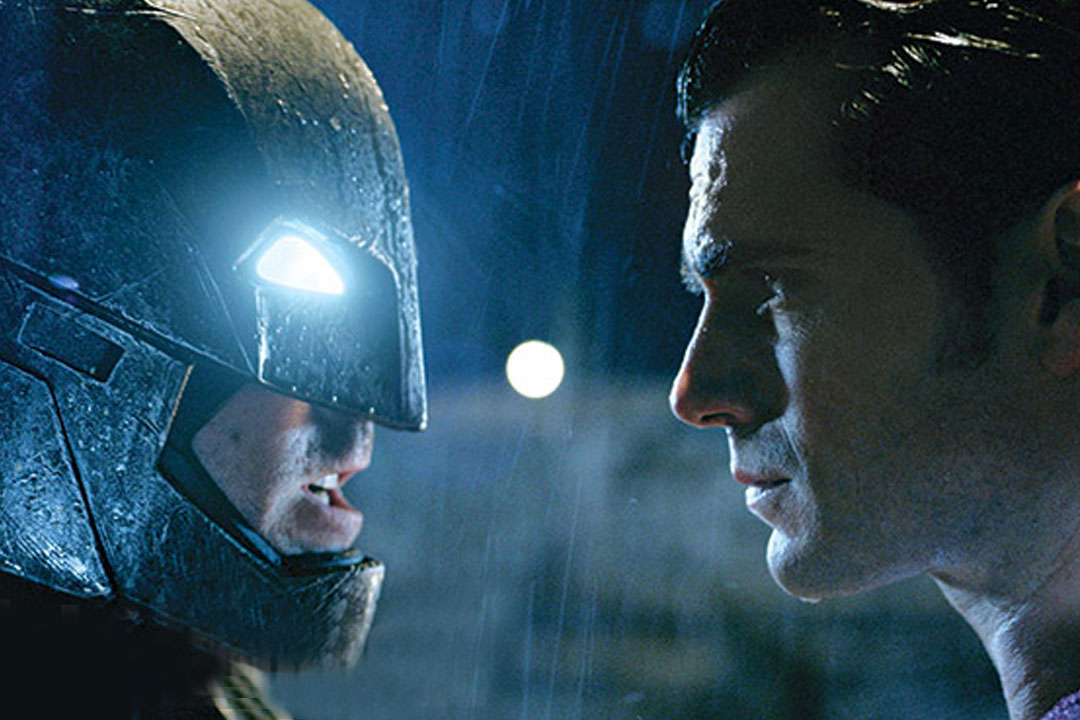 As a child I devoured Superman and Batman comics. I don't think Wonder Woman got much of a look in but then neither does she in Batman v Superman: Dawn of Justice.
Having grown up with the comics I adored the Christopher Reeve Superman films and Batman ones culminating in The Dark Knight.
So I was looking forward to Batman v Superman: Dawn of Justice. Sadly I feel it doesn't live up to the hype. The special effects – very comic like – tend to take over with buildings being demolished and fires spreading everywhere at the rate of knots until you wonder if there is anything left in Metropolis.
Superman (Henry Cavill), it seems has lost the plot – too much time with Lois Lane (Amy Adams) – and Batman (Ben Affleck) needs to put things right. The narrative is rather confusing and at times I couldn't hear the dialogue properly.
Basically led on by the psychotic Lex Luther (Jesse Eisenberg), the plot culminates in a dramatic fight between the two heroes ... with Wonder Woman (Gal Gadot) having a subsidiary role presumably as a sop to feminism. For all their super powers our heroes rely rather too much on who can punch harder.However I did enjoy seeing Jeremy Irons as Alfred Pennyworth, Batman's man.
PWT review: ♥♥♥♥♥
Batman v Superman: Dawn of Justice (Cert 12A) from Warner Brothers is now on general release.