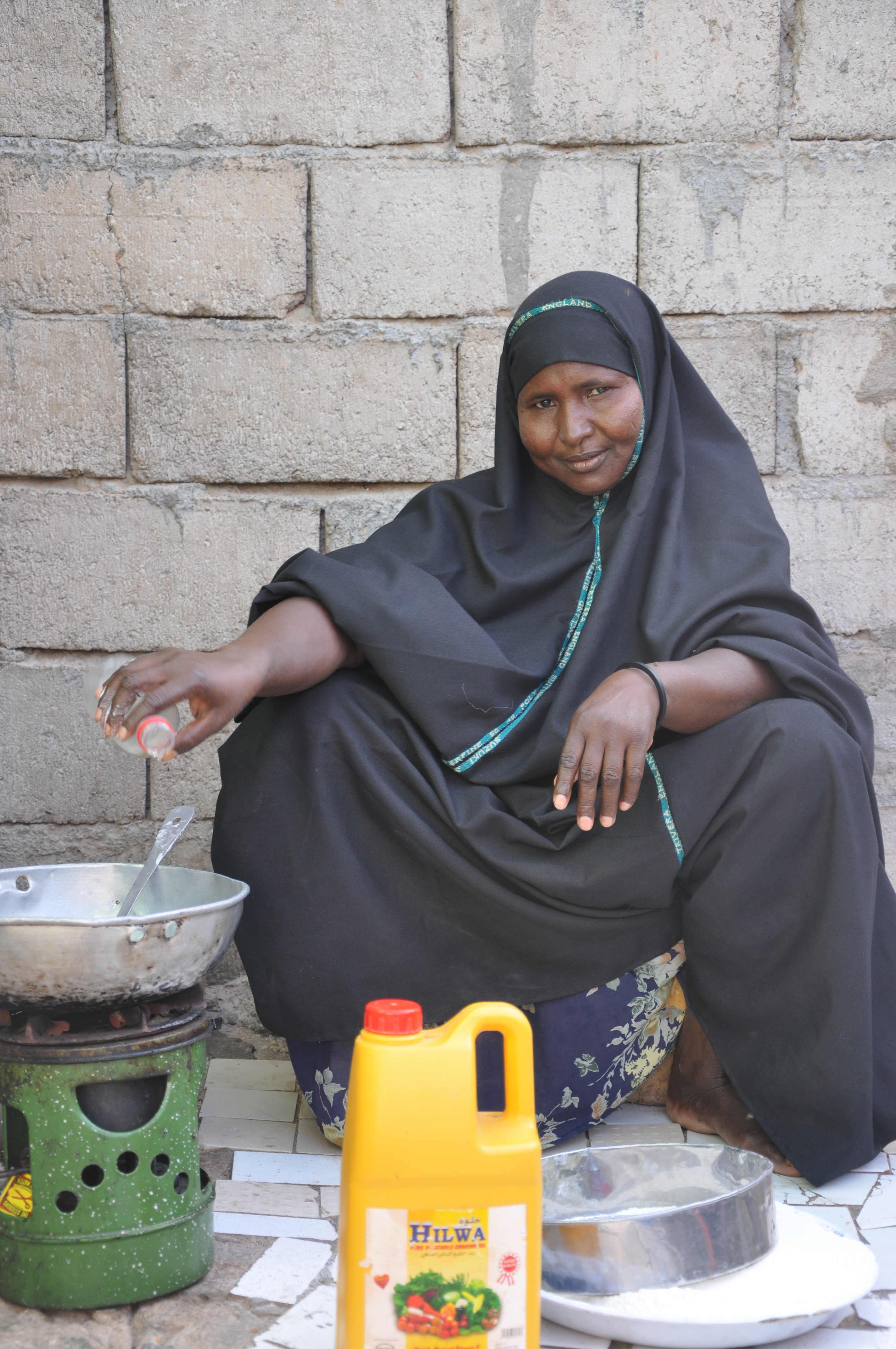 From birth to graduation,
UNICEF
is there for
children,
protecting
women's rights
to bear and bring up a child that is
healthy, educated
and
protected.
State of the World's Children
is the most comprehensive, up to date and
authoritative data source
for children and lists
different indicators
from every country, showing where it is best and worst to be a
woman
or a
girl.
For example:
Somalia has the highest under five mortality rate in the world (180 out of every 1000 births die before reaching the age of five). This is compared with the lowest under five mortality rates which are in Iceland, Liechtenstein and San Marino (just 2 out of 1000 births).
Somalia also has the highest rates of Female Genital Cutting, both in terms of incidence and in terms of support. 98 per cent of women have been cut and 65 per cent of women believe it should continue.

Niger has the highest number of child brides – girls that are married before the age of 15 (36 per cent).
Timor-Leste has the highest rates of justification of wife beating (for specified reasons: a wife burns the food, argues with him or refuses sexual relations) 81 per cent of men and 86 per cent of women in Timor-Leste believe wife beating in these instances to be justified.

Bosnia and Herzegovina has the lowest fertility rate (just 1.1 children would be born per woman if she lived out her childbearing years and bore children at each age in accordance to prevailing to age specific fertility rates).

Chad has the lowest contraceptive prevalence (just 5 per cent).

Afghanistan currently has the worst maternal mortality rate with a 1/11 chance of dying in childbirth over a lifetime.

Afghanistan also has the worst rates of female literacy (82 per cent of women are illiterate) and only half as many girls attend secondary school as boys.
Women
are beginning to understand that there are
roles
for them to play in the
world's poorest countries
. But we have a
long way to go
, and we should not be so naive as to suggest that
making progress
will be easy. We have to work with
communities
to discuss why
investing in women and girls
is so important – the
contribution
women can make to their
communities,
as mothers, as care givers, as income earners, as role models, as leaders, as professionals ... all this is essential to the
future prosperity
, stability and growth of a
world fit for children.
Over 320,000
children in East Africa
are severely malnourished and need
urgent help
. We need to act now.
Please donate now and save children's lives in East Africa. Thank you.