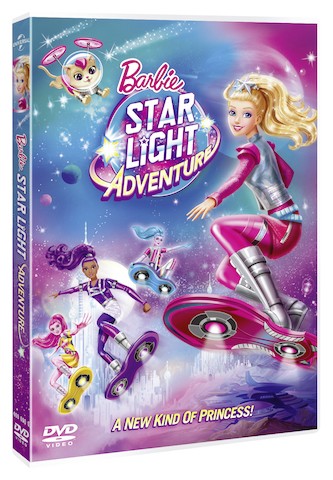 Here are my top tips to encourage girls to get into science:
Encourage questions
Encourage girls' natural curiosity about the world. Scientists are professional question askers. Let her know that it's perfectly acceptable to not have all the answers, never be afraid to say that you don't know the answer and encourage her to explore, discover and share what she finds out!
Create a science-friendly home
Science happens everywhere. Gardening, cleaning, car maintenance, construction, cooking and plumbing all use science skills. Encourage safe experimentation and discovery in the kitchen and garden, where she can practice predicting, measuring, observing and analysing. Offer basic supplies, Internet access, a library card and a space where she can get a little messy.
Provide school smarts
With the growing importance of science and technological literacy, it is important to strengthen girls' engagement, interest and confidence as early as possible. Once in secondary school, girls will make choices that will either open or close doors to continued STEM studies and eventual careers in the field. Help them make educational choices and see the connections between science and maths classes and future career options. Start early!
Set up opportunities to discover and learn.
Great science learning happens outside the classroom as well. Learning opportunities for kids can be found at science museums, zoos, scouting organisations and STEM clubs during after-school hours, weekends and summer breaks. These programmes often provide girls with introductions to working female mentors, who can help girls navigate the course of becoming a scientist. If these is not already a STEM/Science club at her school, why not talk to the school to help set one up?
Talk the talk
Did you know that at school there are as many new words learned in science as there are in learning a foreign language? It is important that girls are confident in using the correct scientific terms in the proper way. Talk to girls in your life about maths and science and ask them about what they are learning in school. Encourage them to share their struggles and their successes!
Dr Sarah Hutton is working with Universal to promote Barbie™ Star Light Adventure which is out on DVD and Digital Download from 5 September, 2016.